News / Regional
Jabulani Sibanda attacked, described a a 'toothless bulldog'
26 Jan 2013 at 10:01hrs |
Views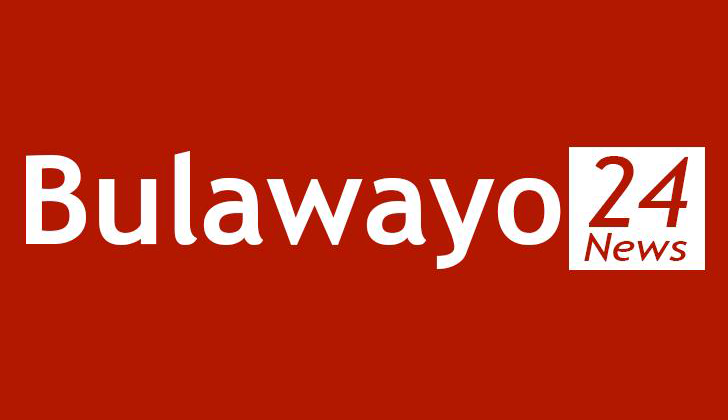 MDC-T youth assembly chairperson Solomon Madzore yesterday vowed to end war veterans leader Jabulani Sibanda's alleged terror election campaign.
Speaking at a debate held in Harare on Thursday, Madzore described Sibanda as a "toothless bulldog" trying to instigate a violent campaign ahead of elections.
"Sibanda is terrorising villagers in Manicaland inciting fear in the public ahead of the elections," he said. "If it means we will embark on a door-to-door arrangement, telling people that they have nothing to fear as the constitution allows a conducive environment for elections, then we will do just that," he said. Running under the theme Is the Zimbabwean Environment Conducive for Free and Fair Elections This Year? , the debate was attended by Goodson Nguni, a Zanu PF-aligned political commentator, Election Resource Centre director Tawanda Chimhini and Kudakwashe Munengiwa, youth assembly secretary of the Welshman Ncube-led MDC. Madzore said there was need for freedom of speech and freedom after speech as the nation heads for the watershed polls.
"We might have freedom of speech, but after the speech you get into prison after you say something," he said.
Munengiwa said there was also need for a new constitution that gives a free media environment.
"We only need to have a free constitution that guarantees several freedoms in the country including media," said Madzore.
Chimhini said there was need to set up an independent electorate body.
"The problem is that ZEC (Zimbabwe Electoral Commission) is being funded by politicians and appointments in it are also done by politicians, which is not healthy for credible elections," he said.
Nguni, however, said as long as illegal sanctions were still in place, it would be difficult for Zimbabwe to have acceptable polls.
Source - newsday