News / Regional
Small manhood, man wins maintenance case
30 Jan 2014 at 07:27hrs |
Views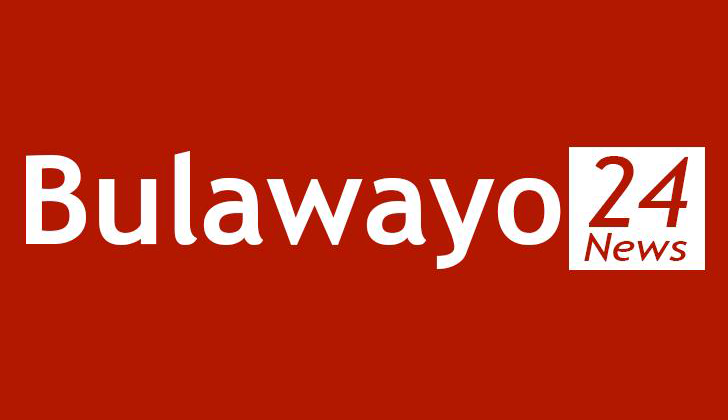 THE Binga man who recently made headlines after claiming his small organ had cost him his marriage as his wife preferred a bigger one, has finally been granted maintenance.
Tulibambile Munsaila dragged his estranged wife Kerina Ngomeni to court demanding $80 maintenance.
The
Chronicle
reports that the man claimed his wife had deserted him because his male organ was too small. Bulawayo magistrate Victor Mpofu yesterday ordered Ngomeni to pay $40 for the upkeep of the couple's two minor children.
"We have since received a letter from your employers Ngomeni proving that you are employed contrary to what you told the court last week. This letter shows that you are also earning some money and therefore you will pay maintenance.
"You are therefore ordered to pay $40 with effect from the end of this month for the upkeep of your two children who are under Munsaila's custody," said magistrate Mpofu.
Source - The chronicle