News / Regional
No going back on bond notes, says Mnangagwa
07 Oct 2016 at 07:48hrs |
Views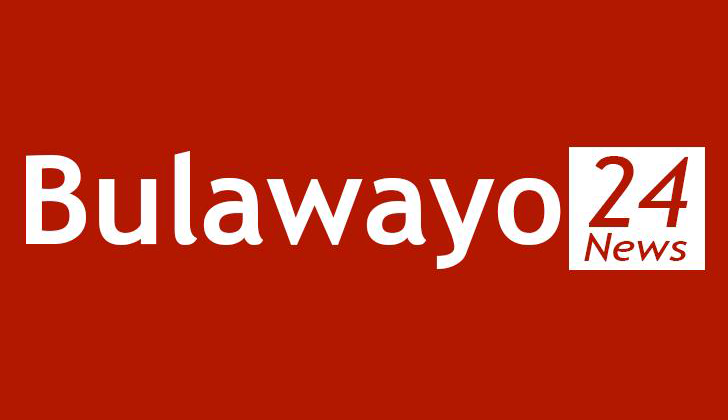 Vice President Emmerson Mnangagwa has urged Zimbabweans to brace for the introduction of bond notes saying it was the only tool the government could use to control monetary flow.
Mnangagwa said government was no going back on the introduction of the notes, warning Zimbabweans should accept the reality befalling them soon.
He said Zimbabwe had to have its own currency as the prevailing situation exposed its economy.
Mnangagwa said government is in the process of crafting a law to support the introduction of bond notes as the country needs a mode of transaction it can control.
He said the financial services sector is constrained because the legal tender of the country is anchored on foreign currencies, hence Zimbabweans should embrace bond notes.
He said assets or resources created in the country cannot be matched with the circulation of money supply in the country. As such, the introduction of the bond notes will see the country being able to have a currency that circulates within its jurisdiction, which will be used to do internal transactions.
Source - newsday