News / Regional
ZESA faces collapse
14 Oct 2016 at 10:36hrs |
Views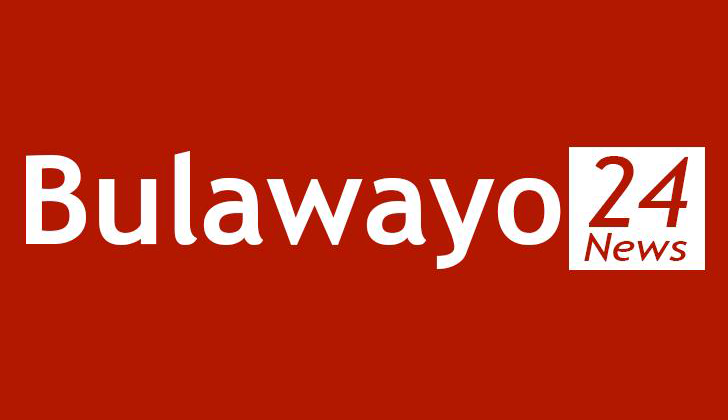 State power utility Zesa Holdings owes eight Zimbabwean banks a combined US$180 million, which has left the country's financial services widely exposed to the struggling company whose ability to service debts and continue as a going concern is under threat.
Zesa is currently reeling from a corruption storm after major energy projects were given to dodgy businessmen with criminal records ranging from fraud to drug trafficking.
Seven local banks and the Reserve Bank of Zimbabwe (RBZ) and the World Bank were as of December 2015 collectively owed about $180million by Zesa.
Source - Zim Ind