Opinion / Columnist
ZRP ignores voices of reason
19 Jun 2017 at 13:50hrs |
Views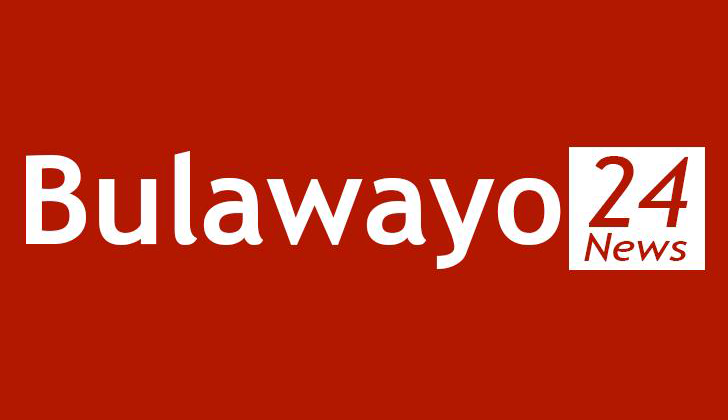 The Zimbabwe Republic Police (ZRP) continues to ignore calls by senior government officials - including President Robert Mugabe - to reduce roadblocks, a situation that has immensely affected the tourism industry and prejudiced the country millions of dollars.

At various public forums, we have had our two vice presidents - Emmerson Mnangagwa and Phelekezela Mphoko - speak against the police roadblocks menace but the ZRP seems to have stuck sticks in their ears.

Even announcements by Home Affairs minister Ignatius Chombo that police were now reducing their roadblocks and restricting them to a 10-kilometre radius, have been ignored. If anything, they have increased their presence on the roads.

The ZRP has also ignored cries from Tourism minister Walter Mzembi and the tourism industry amid reports that at least 10 000 tourists have complained about the numerous police roadblocks in Zimbabwe and ill-treatment they received at the checkpoints.

Recent calls by Mugabe to reduce the roadblocks might just be mere talk considering that the ZRP expects to collect nearly $60 million from traffic fines this year, nearly double last year's projection, according to Parliament's budget oversight office.

In targeting to collect the aforementioned from spot fines, government is actually siphoning the little cash available as motorists struggle to cope in a cashless society.

With government this broke, there seems to be no political will to reduce these roadblocks as both government and the ZRP are benefitting from this windfall.

These roadblocks have also been fertile ground for corruption as police officers demand bribes from motorists. Examples abound of police officers who have been trapped and arrested while taking bribes from motorists.

While the presidency has raised concern over the roadblocks, there are also numerous complaints coming from motorists, passengers, tourists, tourism players and business organisations.

Citizens have also dragged the police to courts of law over this, including the issue of spikes used by the police.

The use of spikes has resulted in the deaths of ordinary citizens who have been run over by cars as they evade being arrested or "spiked".

And to the commissioner-general of police Augustine Chihuri, we ask; Why are you ignoring all the voices of reason?

Does the issue have to take civil society members or ordinary citizens to drag the police to court for it to be addressed like what happened recently when civil society leader Okay Machisa dragged the force to court over the use of spikes?


Source - dailynews
All articles and letters published on Bulawayo24 have been independently written by members of Bulawayo24's community. The views of users published on Bulawayo24 are therefore their own and do not necessarily represent the views of Bulawayo24. Bulawayo24 editors also reserve the right to edit or delete any and all comments received.