Opinion / Columnist
New dawn for Africa
22 Mar 2018 at 13:13hrs |
Views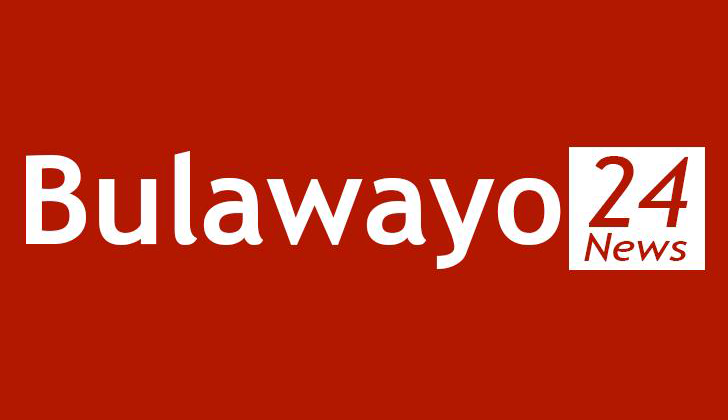 In a historic moment that saw 44 African countries coming together and participating in the assenting of three major economic agreements during the African Union Extraordinary Session of Heads of States and Government in Kigali, Rwanda, recently, surely Africa now stands on firm ground and declares that it is a continent that has the potential to dictate the course of its future.

The benefits of the Agreement establishing the African Continental Free Trade Area (AfCFTA), Protocol establishing the African Economic Community and the Kigali Declaration for the launch of the AfCFTA once fully implemented, range from growth in Gross Domestic Product (GDP), infrastructural development, trade linkage, economic growth, ease in movement of persons and free flow of exchange of ideas on how best to develop Africa amongst other benefits.

As much as there is so much excitement and anticipation surrounding the agreements and what it means to Africa as a whole, it is imperative that involved countries take to task the requirements of the agreements with much vigour so that results are produced timeously. These agreements should not only end on paper, with no benefits coming to fruition but Africans expect tangible results that will improve people's lives.
Africa is bestowed with vast natural resources that make other countries turn green with envy, from minerals to wildlife and vegetation, which can best be used to the advantage of the continent. The continent is also bequeathed with human resource, which is also sought after by the other countries that lack in skilled manpower.

Instead of having Africa export such priceless labour, the AU charter should take advantage of the African Economic Community agreement relating to free movement of persons, right of residence and right of establishment so that the skilled labour is exchanged and utilised to its full potential within the continent, to the development of Africa as a whole.



On his return from Rwanda, President Emmerson Mnangagwa said that Zimbabwe had also signed the AU Charter on democracy and governance, relating to democratic elections and the conducting of democratic elections. In a few months, Zimbabwe will be holding its harmonised elections and President Mnangagwa has reiterated several times that the country will hold free, fair and non-violent elections. The end result of these elections will show that Zimbabwe as a signatory to the Charter, stands on its word that democracy and governance is upheld in the country.

It is up to the interested countries to take ingenuity and make use of opportunities availed that will eventually benefit the livelihoods of over 1.2 billion people and put Africa on the map again. Africa does not have to remain marginalised and poor, as the potential for development is limitless.

As it is, the bigger population in the continent is constituted by a younger generation who are capacitated with technological savvy, energy and practical ability. To complement this, Africa has mature elders who have had vast experience on trade relations and can contribute on how best political playfields can be managed. Brought together, the younger generation and the seasoned generation can work together to make the African continent the pride of many.

President Mnangagwa has been on a drive showcasing that Zimbabwe is open for business and is keen to partner with investors and propel the country forward. It is the same principle and spirit that Africa should adapt and copy as a model for development so that the continent realises its full potential and benefit from it. Once fully implemented, Africa as a community has a lot to benefit from AfCFA and should fully utilise the opportunities availed.



Source - Anesu Pedzisayi

All articles and letters published on Bulawayo24 have been independently written by members of Bulawayo24's community. The views of users published on Bulawayo24 are therefore their own and do not necessarily represent the views of Bulawayo24. Bulawayo24 editors also reserve the right to edit or delete any and all comments received.