Opinion / Columnist
Felix Magalela Sibanda must be appointed Chamisa's deputy
30 Mar 2018 at 21:23hrs |
Views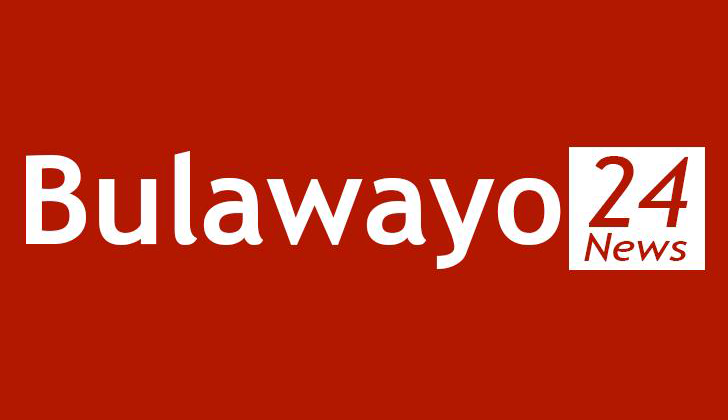 Open letter To Chamisa
We write this letter to weigh in on whom we believe is the right person for the Vice President Post left by Thokozani Khupe and who also should be the vice for the alliance and why.
Hon. Felix Magalela Sibanda has shown loyalty to you and lack power hungriness to cause you problems unlike the other people surrounding you. Yes, you are surrounded by charlatans who will stab you in the back since they also want to be presidents and we hereby write this letter to make a declaration that will protect and your presidency. Welshman Ncube, Tendai Biti and others have their own parties and must not be near the Vice Presidency because MDC- T is the driver of the movement and alliance.
Felix Magalela Mafa Sibanda stoped the possible blood shed that could have occurred had Bulawayo announced the province for Thokozani Khupe who could have caused us problems in achieving a generational change. Felix Magalela Sibanda is a gentleman and respected by us the youth and has a lot of wisdom to assist and be by your side. Plainly, he is not power hungry and won't cause you heartaches and we recommend that he be appointed for this will please us and motivate us more. We can sleep at night.
We continue to read on how he is making the effort to bring unity in all provinces and regions without promoting regionalism unlike all others.
Felix Mafa Sibanda, was born in Insiza, and has also lived here with us in Bulawayo since 1989, involved in the community as an educationalist, activist, community Organising, Hon legislature for Magwegwe. We have also seen how he has been politically pushed down by Thokozani Khupe, not because he is bad but because he is genuine to the causes of the people and a good man. That was threatening to some to have a man who served people with love. Instead of rewarding him, his good deeds are thwarted with fettered hate. We believe that his long anti Mugabe history which started in 1981 is second to non and this new generation must know this.
When everyone was on the fence, he came out for you the same way Chiwengwa came out for our rival Mnangagwa.
We believe that he is he man to give you the right wisdom to be be by your side and give you constructive advise without endangering our movement.
He lost his first born son in Gukurahundi, making him a valuable Father of Zinbabwe 2 after being a personal friend to Our very father Zimbabwe Joshua Mqabuko Nkomo. We need this man near will carry the stature of Matebeleland to make our Country great again.
We are youths for all Bulawayo districts that make Matebeleland as whole and we believe that Felix Magalela Mafa will be able to galvanize the rural areas, relate to the chiefs and the ordinary for he carries himself humbly without the elitist technocratic high horse of many that surround you.
We need a motivating leader who can drive our people to the polls and deliver an resounding defeat with high margins in Matebeleland.
We have loved MaKhupe, but she honestly failed to capture our rural Matebeleland regions except
Bulawayo, a feminists hub. We are not just about Bulawayo but the entire Matebeleland and Zimbabwe, something, Hon Felix Magalela Sibanda will deliver.
We want Hon. Felix Magalela Mafa Sibanda for Vice President of the MDC T and the Vice President of the Alliance and our new government in waiting. We trust him and we believe in him.
The Coalition of Youths of Matabeleland
Japhet Moyo - Filabusi
Emmet Lunga - Beitbridge
Msindo Klasi - Bulawayo
Silobongile Mfakaqa - Zhombe
BabaThemba Silundila- Plumtree
Bhektheman Mcingo - Nkayi
Ndabezizwe Mashobana - Hwange
Joseph Made - Kazungula, Victoria Falls
Qobile Mzola -Gwanda
Fikile Ntonzisezolo- Tsholothso
Vusimuzi Bhebhe-Lupane
Jairo Kangira - Binga
Senzezi Mkandhla-Moyo - Imzingwane
Letiwe Sibanda Jamela - Matobo
Please donate!
If Bulawayo24.com has helped you, please consider
donating
a small sum to help cover the costs of bandwidth. Anything you can provide is appreciated, thanks!
Donate with PayPal
Source - Taonashe Chinguruve
All articles and letters published on Bulawayo24 have been independently written by members of Bulawayo24's community. The views of users published on Bulawayo24 are therefore their own and do not necessarily represent the views of Bulawayo24. Bulawayo24 editors also reserve the right to edit or delete any and all comments received.