Opinion / Columnist
2008 election fiasco haunts Masvingo
08 Jun 2018 at 16:55hrs |
Views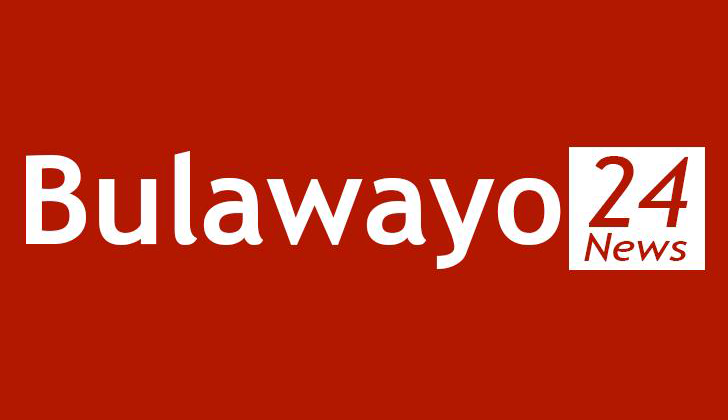 Zimbabwe Democracy Institute (ZDI) held transition dialogue meetings in Masvingo yesterday, to allow people from various associations to share ideas on the transition they want.
Civil society representatives and Masvingo residents said the current transition is not 'smooth'; citizens are being haunted by Zimbabwe's past.
"2008 elections were a blunder, security forces were used to pursue Mugabe's agenda," said a participant.
"It was brutality similar to the Gukurahundi era, the victims are still not secure around security forces," she added.
"In 2008 soldiers came to our doors forcing us to go and vote for a certain political party. Now that they are back to communities, we are not safe," said a participant.
Participants said the military should be taken out of communities as we approach elections so as to deal with the fear factor that has been associated with the past role.
"We fear that the presence of the military in rural areas might send shivers in communities, thereby influencing the way people vote," said a participant.
Other participants said the presence of the army will deter people and affect their choices as soldiers are heavily present in areas which were heavily struck by the 2008 electoral violence.
"There is need for a powerful and active civil society to keep the security sector in check," said Lucy Chivasa, the presenter, also a legal practitioner and a human rights defender.
Another participant said the current contesting political parties are doing nothing towards a peaceful transition, "they are just panel beating the constitution to suit their agendas."
Chivasa urged citizens to document evidence so as to easily stand against mis-use of state power.
Source - Francis Tshabalala
All articles and letters published on Bulawayo24 have been independently written by members of Bulawayo24's community. The views of users published on Bulawayo24 are therefore their own and do not necessarily represent the views of Bulawayo24. Bulawayo24 editors also reserve the right to edit or delete any and all comments received.