Opinion / Columnist
Are tattoos good for our youths
21 Jun 2018 at 15:08hrs |
Views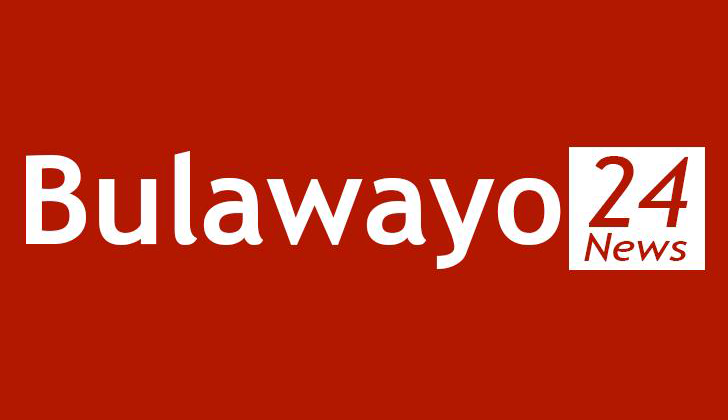 Tattoos, the alluring bait of the underworld. Even the Good Book has spoken against body incisions, the so-called tattoos. What is it in them that attracts the young and restless, even some elders have patterns and 'artistic flowers and animals' all over their bodies.
In commercial sex industry, certain types of tattoos on thighs of workers portray their speciality and is some type of 'moving billboard'. One would ask, what legacy do tattoos leave behind in old age. What will the grandchildren say about such a grandparent? Are we not better of with our God-given plain anatomies?
Those who work in their 'birthday suits' at night are said to cut some brand-tattoo to show their trade and choice of meat, human flesh. It indeed freaks out, does it not. Should we encourage our children to form tattoos they do not know the meaning or eventual consequences.
One great footballer in Europe has seen career fortunes taking a dip after he had tattoos put on his right arm. At the current world cup bonanza, the former soccer ace is a shadow of his former self, busy chasing shadows.
Successful business executives are rarely into tattoos if any at all. Let's love ourselves and remain who we are, maybe they show what one has become. Church elders must talk against tattoos. Community leaders do not look the other way.
Tondorindo. Chinehasha.
Source - Tondorindo
All articles and letters published on Bulawayo24 have been independently written by members of Bulawayo24's community. The views of users published on Bulawayo24 are therefore their own and do not necessarily represent the views of Bulawayo24. Bulawayo24 editors also reserve the right to edit or delete any and all comments received.