Opinion / National
Patience Zirima travelled to London
17 Jul 2019 at 20:40hrs |
Views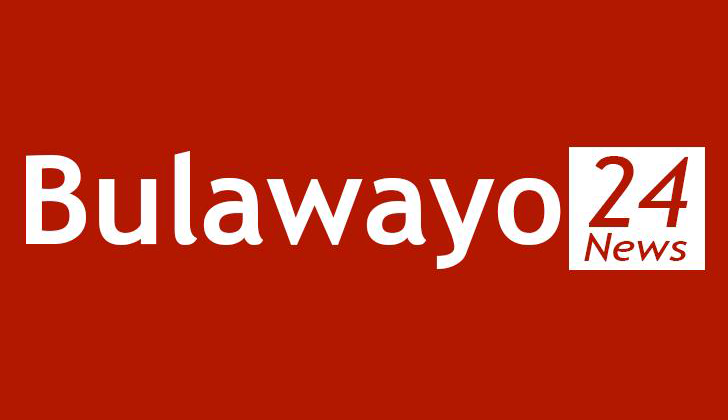 Patience Zirima of Media Monitors (Zimbabwe) travelled to London to attend the Global Conference for Media Freedom on July 10 and 11. Here she reflects on what she'll take home from the event, which was hosted by the UK and Canadian governments:
If there is one thing to take away from the Global Media Freedom Conference held in London on 10 – 11 July 2019, I think it was the high-level commitment to defend freedom of the media around the world. There were several good outcomes: commitments made to put money into a Global Media Defence Fund while another declaration on media freedom was launched: the joint declaration by the special rapporteurs on freedom of expression (UN, ACHPR, OSCE and OAS).
https://www.osce.org/representative-on-freedom-of-media/425282?download=true.
While declarations show a positive commitment to free expression, the panel of special rapporteurs noted that the declarations remain a "soft law". They are not binding on member states. Such declarations however remain important for countries such as Zimbabwe, which is in the process of amending media legislation. I believe that the attendance of Foreign Affairs Minister Sibusiso Moyo, and Permanent Secretary in the Ministry of Information Nick Mangwana at the conference is hopefully a sign of commitment to strengthen media freedom provisions in Zimbabwe in line with international standards.
The safety and security of journalists was tackled. One wall at the Printworks venue showcased an A – Z of those journalists killed as they were doing their work.
From Africa, John Momoh, Chairman & CEO, Channels Television, Nigeria presented cases where the ownership of media houses by politicians has been detrimental particularly during elections. The "over-regulation" of the media that includes prohibitive licensing fees and threat of withdrawal of broadcasting licenses are used to limit free expression, he said. What was striking to me was that regardless of context and the democratic state of any country, the threats to media freedom are a cause for concern.
I did feel that there weren't enough voices from Africa. I fear that this could also limit access to available resources to tackle media freedom issues that affect countries in the global south. Many countries in Africa face exactly the same concerns as those raised by participants, including strengthening the public service role of the media through strengthening public broadcasting. There were also discussion around tackling global problems of disinformation. These impact all countries.
The conference has raised expectations for the defence of freedom of the media around the world. Whenever countries next review progress, the delivery of promises made at this conference will come under the spotlight.
Source - Patience Zirima
All articles and letters published on Bulawayo24 have been independently written by members of Bulawayo24's community. The views of users published on Bulawayo24 are therefore their own and do not necessarily represent the views of Bulawayo24. Bulawayo24 editors also reserve the right to edit or delete any and all comments received.