Search / Gibranian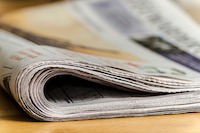 Continuing from here...Truth be said, this is a great opportunity for Mnangagwa. And truth be repeated, the...
Published: 27 Jul 2018 at 19:03hrs | 800 | by Tshepo Mabalane Mabalane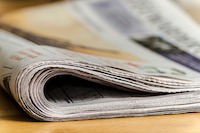 If it is a despot you would dethrone, see first his throne erected within you is destroyed lest what you call freedom is the strongest of chains. The Gibranian perception sums the November 201...
Published: 27 Jul 2018 at 19:02hrs | 863 | by Tshepo Mabalane Mabalane
Load More Stories