Sports / Local
Zimbabwean serial killer slapped with eight life sentences
15 Mar 2023 at 06:57hrs |
Views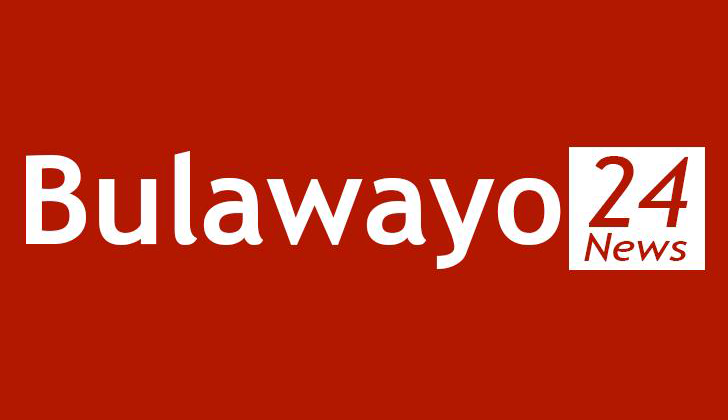 Zimbabwean national Themba Prince Willard Dube was found guilty of the kidnapping and murder of seven women in Seshego, Lebowakgomo and Mankweng.
Dube, who is orIginally from Gwanda Mpaya village in Zimbabwe, appeared before the Limpopo High Court: Polokwane Division Tuesday morning where judgement was handed down.
Dube was also found guilty of contravening the Illegal Immigration Act 13 of 2002 as well as robbery with aggravating circumstances.
During his trial, Dube pleaded not guilty to all charges meted against him except the contravention of the Illegal Immigration Act 13 of 2002, despite a confession soon after his arrest.
Read more: Anger as multi-murder accused Themba Dube pleads not guilty
He faced, among others, seven counts of kidnapping, seven counts of rape, seven counts of murder, defeating the ends of justice and entering the country illegally.
Dube has been in custody since October 29, 2021, after he was arrested by the Seshego Community Against Crime and Gangsterism organisation and handed over to the Seshego police.
At the time, members of the organisation found bloodied clothing, which seemingly belonged to some of the victims, in a rented room in Seshego.
Dube confessed to killing several women and is said to have shown the police the locations of where his victims' bodies were dumped.
Some of the bodies found were in a decomposed state and had to undergo forensic testing to determine their identities.
He was also positively linked to one murder case after he was found in possession of a cellphone belonging to a woman who was reported missing.
Source - Polokwane Review