Sports / Schools
Flo Simba flows Thamsanqa Dube in round three
30 Aug 2011 at 06:38hrs |
Views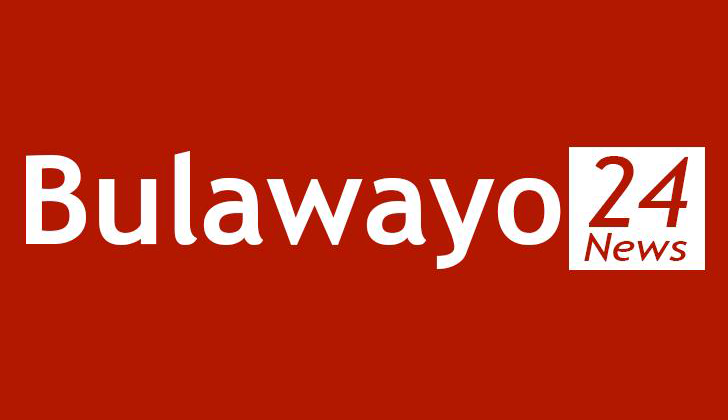 Coming back for a comeback fight after his deflating knock-out at the hands of 42 year-old former IBF champion Fransie Botha, local heavyweight prospect Flo Simba toppled Thamsanqa Dube with a third round knock-out in the main bout of Golden Gloves' box-and-dine tournament at Emperors Palace on Monday night.
Apart from notching up a victory to regain a measure of confidence, the fight' however, did little to enhance Simba's progress in the ring against a grossly overweight opponent.
With rolls of fat hanging from his stomach, the movements of the Pan African champion from Zimbabwe suggested he would have found it difficult outpacing a tortoise ' let alone an opponent who was in far better physical shape.
And had Simba not appeared somewhat cautious in the opening two rounds the fight might have finished even earlier.
Indeed the main bout was totally over-shadowed by several of the unheralded bouts in the supporting programme ' notably the light-heavyweight contest in which Ryno Liebenburg took so much punishment from South African champion Tshepang Mohale to suggest he had been run over by a steam engine ' only to show amazing courage and tenacity and knock out his opponent in the sixth round.
It took Liebenburg's record to five knock-out victories from his five professional fights ' but one shudders to think how long he can continue if he takes as much punishment consistently as he received from Mohale.
Source - Sapa