Sports / Soccer
Zimbabwean players break into German football
17 Sep 2018 at 06:54hrs |
Views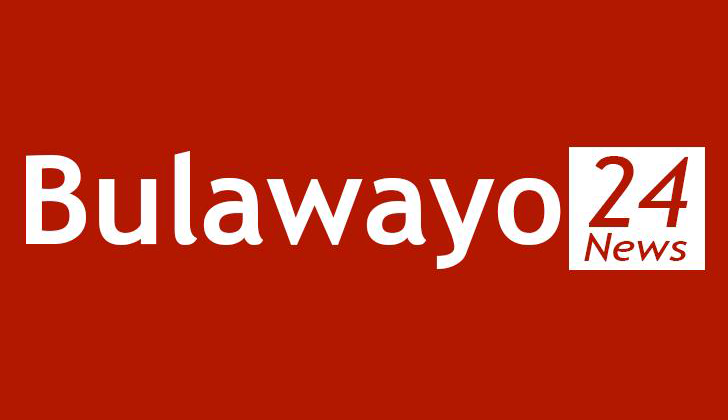 UNHERALDED young UK-based Zimbabwean soccer player Sharma Bako last week clinched his first professional contract when he signed a one-year deal with the Under-19 side of German Bundesliga Fourth Division club VfB Lubeck.
According to reports from Germany, Bako, a left winger, signed for VfB Lubeck's Under-19 side together with Cypriot Dimitry Tomazou in a deal which was brokered by former German international Bernd Wulffen.
Wulffen has of late been working together with UK-based Zimbabwean coach Phillip Zulu in identifying talented young players, who are based in England, and recommending them to a number of German teams. And Bako, who is based in Coventry, England, and Tomazou were the first players who caught the eye of the VfB Lubeck junior team coaches when they were recently flown to Germany by Zulu to have trials with a number of that country's lower division teams.
Wulffen confirmed to that Bako has just signed a one-year deal with VfB Lubeck.
"Yes, it's true, two players, one from Zimbabwe and another one from Cyprus, have just signed a one-year contract with VfB Lubeck's Under-19 side and after that they might play for the club's Under-23 side or the first team in the men's league. The senior men's team is professional and they are currently playing in Division Four.
"They (Bako and Tomazou) are both wingers but I have another Zimbabwean player, Calum English-Brown, who is 17 and has an invitation as well to have trials with VfB Lubeck. He will be joined by two more players who are also coming from Zimbabwe for the trials.
"In fact, I'm looking for players who were born in 2001 and 2002 from Zimbabwe who I would like to come here for trials with a number of German teams," Wulffen said from his base in Hamburg, Germany, yesterday.
He also revealed that he would soon enter into a partnership with Harare-based BN Academy which will see some of the academy's talented players going to Germany for trials as well. BN Academy is owned by Bekhimpilo Nyoni.
Meanwhile, Zulu was among the first people to congratulate Bako and Tomazou for signing for VfB Lubeck.
"Well done to Dimitry Tomazou and Sharma Bako for signing for VfB L 1/4 beck in Germany. Another Zim Warrior (Bako) on the prowl, Go Zim Warrior Go. All the best Sharma," Zulu, who is based in Leeds, England, wrote on his Facebook wall.
Zulu said Bako was initially with English lower division side Northampton's academy and he also played for the youth teams in England before he took him to Germany for trials and was quickly snatched by VfB Lubeck for their Under-19 side.
"We also have another young Zimbabwean player, Brighton Makwedza, who is also having trials in Germany and we could end up having four Zimbabweans in the Germany leagues soon," Zulu said.
He also revealed that his 18-year-old son, Martin Nkululeko, has just signed a contract with another German lower division side Swanheim Germania 06 for their Under-19 second division in the Bundesliga "and it's a major step towards top-flight professional football".
Martin Zulu first went to Frankfurt, Germany, three weeks ago and he initially trained with Darmstadt FC 98 for a week. He did well there and was linked with Swanheim Germania 06 where he signed last Thursday.
"He will be playing in the second tier of the youth Bundesliga which is a very competitive league in Europe. It's renowned for developing young players comprehensively hence our desire in pursuing this opportunity," Phillip Zulu said.
Source - chronicle