Business / Companies
Kenyan bank to Royal bank stake
27 Mar 2012 at 04:44hrs |
Views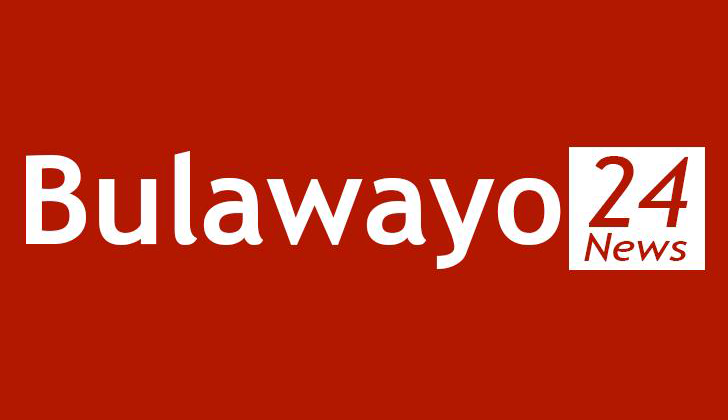 KENYA-based financial services group Commercial Bank of Africa is set to acquire a 49 percent stake in Royal Bank, which will enable it to meet the minimum capital requirements set by the Reserve Bank of Zimbabwe.
Royal Bank chief executive Mr Jeffrey Mzwimbi said last week the arrangement would also enable the bank to provide more lines of credit.
"We have been in discussions with a number of private equity and banking investors who are interested in investing in Royal Bank and naturally we are excited that a bank of CBA's size and market stature is interested in investing in Royal Bank," said Mr Mzwimbi.
Royal Bank is now seeking the relevant regulatory approvals.
"As is customary for large investments of this nature, the investment by CBA will require various approvals which we are working on."
Commercial banks are required to have a capital base of US$12 million.
As at March 1 2012, 22 banks out of 25 institutions were in compliance, according to the RBZ. Apart from Royal, Genesis and ZABG Bank are yet to meet the threshold.
RBZ Governor Dr Gideon Gono said earlier that non-compliant banks would have their licences withdrawn with effect from April 1 this year.
"As monetary authorities we wish to reiterate that as of April 1 2012, any banking institution that is not compliant with the minimum capital requirements shall not be allowed to conduct banking business," said Dr Gono.
"In this regard banking institutions must finalise their recapitalisation initiatives, including consummation of mergers and acquisition transactions, by March 31 2012."
Mr Mzwimbi, one of the founders of Royal Bank said they were also talking to a number of foreign and institutional investors who will be expected to provide critical mass and leverage to the institution.
CBA mainly focuses on financing the small-to-medium enterprises.
"Their size and success in this sector excites us as it matches our desire to promote and develop this grouping in our own country. We want to adapt and replicate their model here in Zimbabwe," said Mr Mzwimbi.
Originally founded in 1962 in Dar es Salaam, Tanzania, CBA is one of Kenya's oldest, as well as largest, privately-owned commercial banks.
The Global Credit Rating Company of South Africa has given CBA an AA long-term rating and an A1 short-term rating.
At the close of 2010, CBA's shareholder funds stood at over US$100 million with total assets of just under US$1 billion.
It has also recorded a net profit of about US$36 million.
Source - Herald