Business / Companies
RioZim gold output up 18%
28 Sep 2018 at 06:43hrs |
Views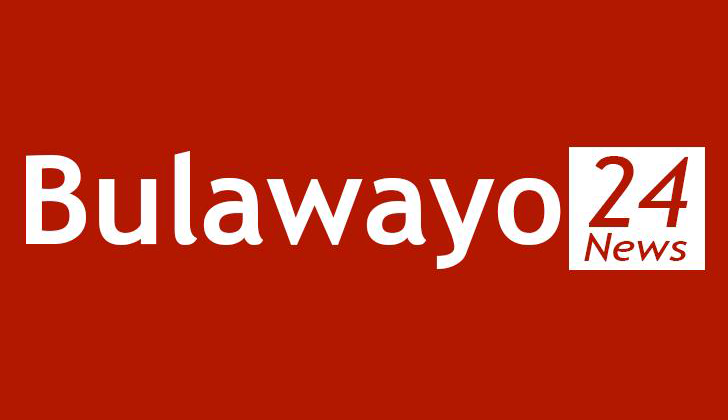 RioZim posted a revenue growth of 17 per cent in the six months to June owing to increased gold production from Dalny, Cam and Motor and Renco Mines supported by firm gold prices.
The group's diamond operations also continue on a positive growth trajectory.
According to the group's interim financial results "revenue for the period grew 17 % to US$44.4 million from US$37.8 million that was realised in the prior comparative period. The revenue growth came on the back of an 18 % increase in gold sales volumes to
1007kgs (852kgs in 2017) and a 5 % increase in the gold selling price."
Cam and Motor Mine produced "458kgs of gold which was 27 per cent above the comparative prior period production of 361kgs."
"Renco Mine produced 360kgs of gold which was 14 per cent higher than the comparative prior period."
"Dalny peformed well producing 232kgs of gold (2017:196kgs). The mine continued to work towards discovering more pittable ore resources and improved ore generation to a level where the mine is self-sufficient in terms of ore feed."
Meanwhile, RioZim has also renewed its interest to invest into power generation.
"With the coming in of the current political administration in Nov 2017 & its Zim is Open bus mantra there has been keen and renewed investor interest in the Sengwa power station… to commence in the immediate future," the group said.
The project entails the development of a coal mine, power station, water pipeline and power transmission lines to the national grid.
Relatedly, group is an advanced stage in developing solar fields at all of its mine sites as means of augmenting its power supply.
#ViewsFromMatopos
Source - Views Matopo