Business / Companies
Astra plans to introduce new products in bid to regain lost market share
31 Jan 2013 at 13:30hrs |
Views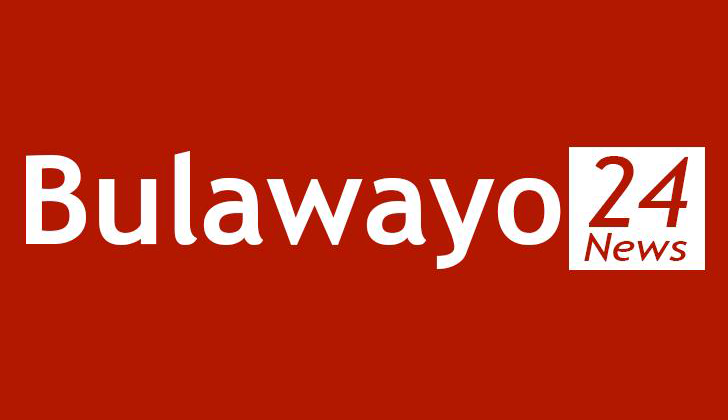 Astra is planning to introduce new products in the next 6 to 8 weeks in an effort to regain the company's lost market share, MD Mac Mazimbe told the AGM this afternoon.
"We are planning on spending more money in order to make the company more attractive. In the following 6 to 8 weeks you will see more effort coming from us.
The firm is working on introducing new products and revamping appearance of the company in order to make us more attractive to customers and regain lost market share," said Mazimbe.
He stated that the operations of the company since September 2012 to date were "not so rosy but under the circumstances" they have managed to hold on their own and hope to see improvements as far as trading is concerned in the second half of this year.
The challenges that adversely affected Astra as mentioned by Mazimbe include the absence of serious construction projects and liquidity challenges.
"Liquidity challenges have resulted in long outstanding debtors," he said.
Mazimbe said in the future Astra will deal with people whom they know are capable of paying their debts rather than just selling for the sake of selling.
He added that there has been continuous pressure from imports which are mainly from China and South Africa.
The MD also said the firm is looking at enhancing trade so that they benchmark themselves alongside international players rather than just benchmarking the firm locally.
Mazimbe mentioned that "exports are going to assist the firm going forward," as they explore and take advantage of opportunities that come in the mining sector.
"The other subsidiaries are performing better and we expect the sales to continue improving in the second half of the year especially in the paint division, which usually sells better after the rainy season," said Mazimbe.
Astra has also been facing a challenge of low demand of products due to low disposable incomes in the country and Mazimbe pointed out that turnover went down by 2% in the 4 months to December compared with the previous year.
He highlighted that Astra's sales volumes were down by 5% and the greatest negative impact was on production which dropped by 28%. Thus, the profit before tax during this period was "negatively affected as it went down by 34%."
Commenting on this performance, Mazimbe said the company will ensure more cost control in its daily endeavors.
Shareholders approved $70 800 directors' fees and $111 847 audit fees to Deloitte & Touché who were also retained for the ensuing year.
Source - zfn