Business / Companies
Standard Bank says wants to keep majority of Stanbic
07 Mar 2013 at 18:45hrs |
Views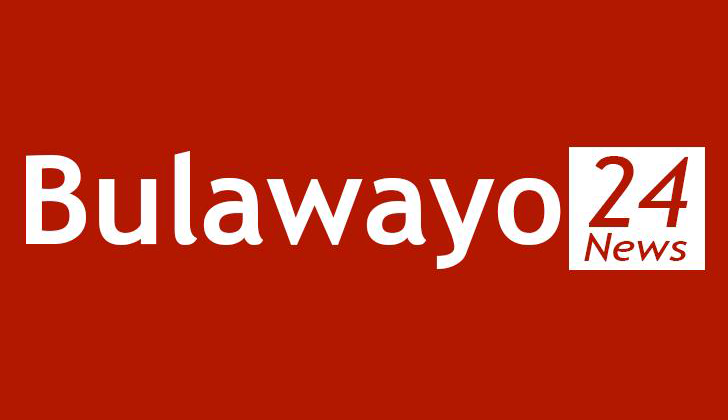 South Africa's Standard Bank wants to keep a majority stake in its Zimbabwean unit, its new joint chief executive said on Thursday, despite Harare's demand to hand control to local blacks.
Zimbabwe in July gave foreign banks one year to cut their share to 49 percent under a controversial ownership law championed by President Robert Mugabe.
"It is difficult for us not to have the majority shareholding. You cannot deploy the right technology and it becomes very complicated if you need to raise capital," said Ben Kruger, who took over as joint chief executive of Standard Bank on Thursday.
"If anything goes wrong from a macro point of view in a country, you need to mobilise liquidity and capital very quickly to solve that equation."
Unlisted Stanbic Bank Zimbabwe is wholly owned by Standard Bank.
Kruger said Standard Bank has already presented Harare with proposals on how it would increase local shareholding, although he declined to give details.
Mining firms such as Rio Tinto and Impala Platinum have already agreed to the so-called "indigenisation programme" and handed black Zimbabweans majority stakes.
Zimbabwe's central bank governor, Gideon Gono, has cautioned against the plan to cut foreign bank ownership saying it would further damage confidence in the sector battling through a fragile economic recovery.
Other sectors such as education, energy, tourism, telecommunications also have to comply with the empowerment law this year.
Critics of the takeovers of mines and banks say Mugabe's governing Zanu-PF is using the policy to try and win votes ahead of a referendum on a new constitution and elections later in the year.
Source - Reuters