Business / Companies
ZSE: Industrials advances to cap record week
24 May 2013 at 10:45hrs |
Views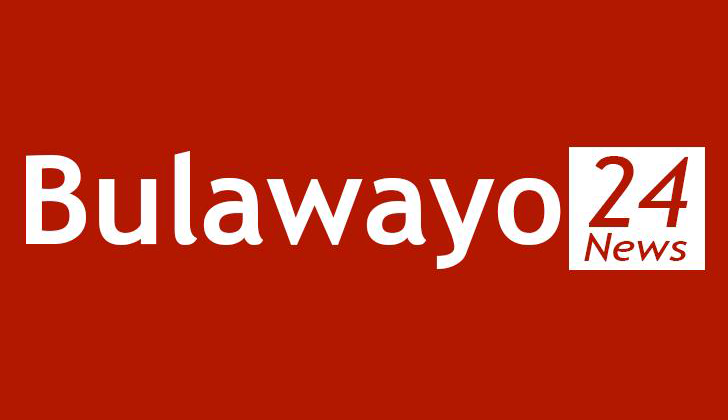 ZSE's Industrials continued to advance on Friday racing past the 212.00 level for the first time albeit in sluggish trades where only 5 counters traded in the positive territory while only 2 traded lower.
The
Industrials Index
added 0.33 points or 0.16% to 212.08 another record level that takes the mainstream index gains this year so far to 39.16%.
The
Minings Index
remained stable at 74.14 as
RioZim
traded unchanged at 50c while
Falgold
was bid at 15.5c and offered 22c.
Daily market turnover improved to $1,316 million on a volume of 3.325million shares from $1,193 million on a volume of 3.364 million shares whilst weekly turnover eased to $7,757 million on 38.90 million shares from last week's $13.95 million on 39.71 million shares.
Afdis
advanced another 0.50c to its best level in 2 years of 25.5c while tourism counter
African Sun
added 0.07c to 1.82c, its best level h 52 weeks.
Masimba
which has been rising over the past few weeks added another 0.10c to 8.1c to take its gains since January to 170%.
TSL
was the top riser advancing 1.50c or 8.11% to 20c
NicozDiamond
was 0.05c firmer at 1.35c after MD Grace Muradzikwa told shareholders this week that the group's profitability in the 4 months to April is in line with budget expectations with the Gross Premium Written Improving by 31.25% to $10.5 million as at April 30.
Blue chips
Delta
,
Econet
and
Innscor
traded unchanged at 145c, 70c and 93c respectively.
Seedco
closed buyers only at 69c after Chief Executive Officer Morgan Nzwere told analysts at a briefing yesterday that the firm is seeing more cash being generated by the business as the stock holding levels are being reduced.
Fidelity Life
and heavyweight retailer
OK Zimbabwe
were the only counters that traded on the downside, shedding 6.78% arid 0.03% each to 11c and 28.99c respectively.
Bankers
ABC
remained stable at 60c after publishing the issue of 24 080 230 shares to International Finance Corporation pursuant to an exercise by IFC to convert the loan to ordinary shares in accordance with the terms of the Convertible Loan Agreement.
ZBFH
closed buyers only at 10c amid reports that businessman Nicholas Vingirai has appealed against the High Court judgement in his challenge to the disposal of his 51 % stake of Intermarket Financial Holdings toZB Financial Holdings.
The
Datvest All Share Index
added 0.14 points or 0.10% to 143.73 while the
FBC ZSE-10 Index
remained stable at 153.48.
Source - zfn