Business / Companies
Motorola considering expanding into Zimbabwe
07 Nov 2013 at 10:57hrs |
Views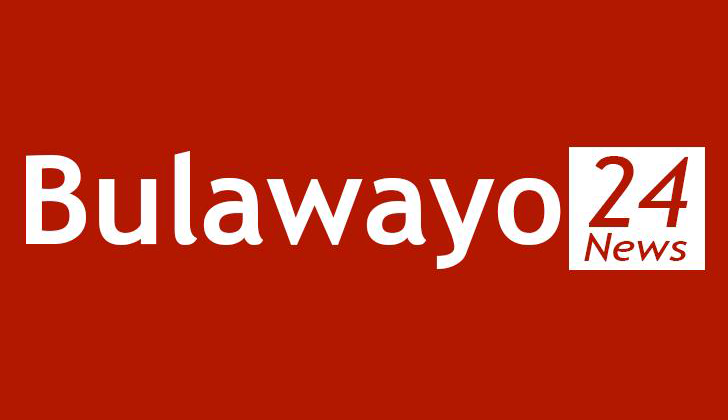 Motorola Solutions is considering expanding its operations in Zimbabwe as it targets to benefit from the anticipated economic recovery.
Motorola Solutions is a different entity from cellphone manufacturer Motorola which was acquired by internet giant Google.
The company specialises in the provision of communication equipment for governments and other enterprises and is listed on the New York Stock Exchange.
Motorola Solutions general manger for Africa, Mr. Carlos Ferraz told journalists Zimbabwe currently accounted for five percent of the company's market share.
"In sub-Saharan Africa, outside South Africa, Zimbabwe's market share is about five percent with the biggest markets being in Nigeria and Kenya," he said.
While admitting that the company aimed to boost its revenues from Zimbabwean operations, Mr. Ferraz said deepening roots would also support economic revival. Mr. Ferraz said Zimbabwe was a critical market for the company as it was also the gateway to other markets in East and Southern Africa.
"Zimbabwe is experiencing growth in gross domestic product and we see the opportunity and we want to move and grow together," he said.
Motorola Solutions will be distributing its product in Zimbabwe through a local agent, Westcon Africa, a distributor of information technology products and solutions.
Meanwhile, Motorola Solutions launched a range of new products which will be marketed to enterprises in Zimbabwe.
The products include mobile computers and tablets which are designed to work in harsh conditions such as mines and are water proof.
Source - New Ziana