Business / Economy
Govt working on new mining laws
06 Mar 2013 at 19:44hrs |
Views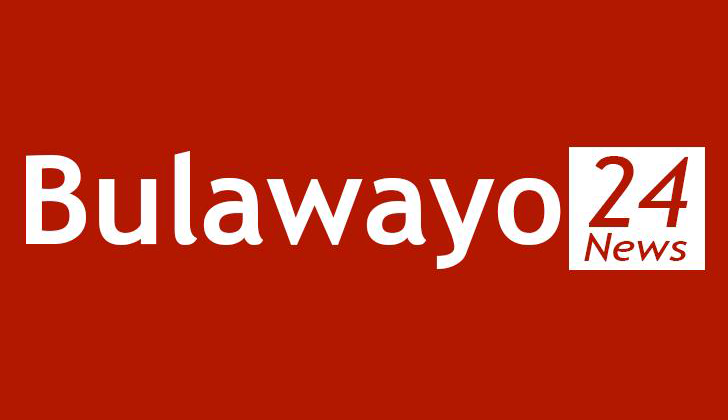 GOVERNMENT is working on new regulations that will force mining companies to add value to their minerals before export. Failure to heed the new orders will attract high royalty fees. Mines and Mining
Development Minister Dr Obert Mpofu said this when he met the new board of the Minerals Marketing Corporation of Zimbabwe yesterday.
He directed the board to revisit marketing agreements signed with various firms in the platinum sector.
"We are going to introduce a graded system for royalties. Those that export semi-refined products will pay a certain level of royalties but if it (mineral) is refined, the level of royalties will be reduced.
"We want within two years to have a refinery for platinum. In terms of diamonds, the MMCZ should take a lead in value addition . . . That is your mandate. We cannot continue selling our diamonds for nothing."
Minister Mpofu had earlier told the board chaired by Ambassador Chris Mutsvangwa to curb leakages of the country's mineral resources.
"MMCZ is assigned to eliminate all forms of potential mineral leakages, either physical or through paper manipulation.
"I would like to implore the corporation to revisit all agreements that pertain to the marketing and exporting of minerals. It has come to my attention that some marketing agreements between MMCZ and some companies in the platinum sector concluded several years ago may need revisiting to reflect our national aspirations," he said.
Mining royalties are charged on the face value of the invoice and vary from one mineral to the other.
Royalties for diamonds are pegged at 15 percent, platinum and other precious stones at 10 percent, gold 7 percent, other precious metals 4 percent while coal is charged 1 percent.
Minister Mpofu told the board to take into account the illegal sanctions that have been imposed on the corporation and other diamond companies at Chiadzwa.
In his remarks, Ambassador Mutsvangwa said the new board was honoured to be accorded the opportunity to lead the MMCZ and pledged to work vigorously to market Zimbabwe's minerals for the benefit of the ordinary citizens.
"We do appreciate that we are hampered by sanctions, they have pushed the sale of diamonds underground when we would rather do our marketing on the open market in a transparent manner.
"We hope through the ministry and the Ministry of Foreign Affairs that we will continue to engage those governments that have imposed these sanctions so that they see sense."
Deputy board chairperson Ms Juliet Machoba echoed similar sentiments.
"We also want to make sure that the minerals of Zimbabwe are going to benefit the people of Zimbabwe through proper marketing and exploration of new markets," she said.
The other new board members include Mr Johnson Masawi, Mr Tendai Munyoro, Mrs Nonhlanhla Ndlovu, Mr Felix Moyo, Mr Nicholas Dube, Mr Tongai Muzenda and Mr Morris Mpofu.
Source - Zimpapers