Business / International
No direct budgetary support to Zimbabwe says EU
13 Feb 2015 at 06:28hrs |
Views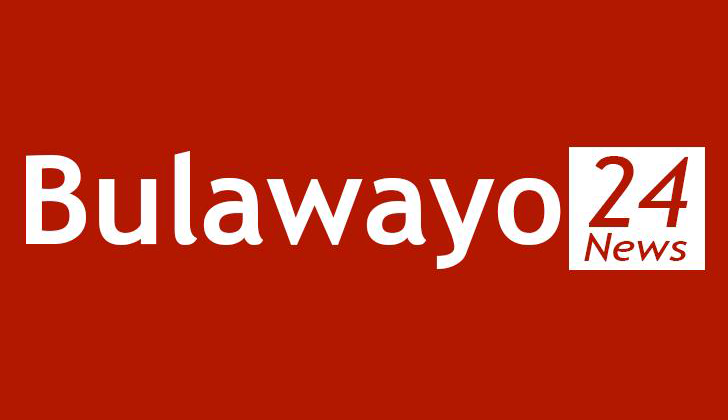 Relations between Zimbabwe and the European Union may well be on the mend but the bloc will not consider assisting Zimbabwe with direct budgetary support at least until 2017, EU ambassador to Zimbabwe Phillipe Van Damme has revealed.
Zimbabwe and the EU are expected to sign the National Indicative Programme next week paving way for the bloc to provide 234 million euros (about US$266 million) to support socio-economic programmes in Zimbabwe over the next five years.
This follows the bloc's decision to scrap Article 96 of the Cotonou Agreement on Zimbabwe last year, significantly improving diplomatic relations with Zimbabwe in the process, while also allowing the country to benefit from the 11th European Development Fund which supports development programmes in Africa, the Caribbean and Pacific countries.
The fund runs from 2014 to 2020 and in Zimbabwe it will have three focal areas comprising health, rural-based economic development and governance.
Van Damme told the Zimbabwe Independent last week that although Zimbabwe will benefit from the European Development Fund, the bloc would not assist it with direct budgetary support until the country puts in place measures to ensure good corporate governance.
The EU's decision, he said, would be reviewed in 2017 at the earliest.
Source - Zim Ind