Business / International
Investment summit on Zimbabwe to be held in Johannesburg
17 Oct 2016 at 08:38hrs |
Views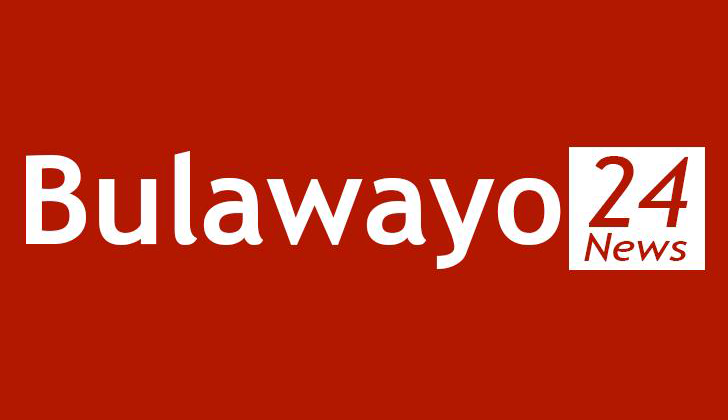 The 2nd Financial Markets Indaba, an investment summit on Zimbabwe is taking place on the 27th of October 2016 at the Hilton Hotel in Sandton, Johannesburg.
With +20 C-suite speakers from South Africa and Zimbabwe participating on 5 lively panels, this is not a conference to miss if you are interested in learning about opportunities, risks and outlook of the Zimbabwean investment landscape from the people making decisions.
Themed "Zimbabwe - a contrarian Bet?" this conference draws the most active decision makers including private equity firms, law firms, banks and fund managers operating and investing in Zimbabwe. With co-panellists comprising South African executives investing and advising in Africa, this event evaluates Zimbabwe's attractiveness relative to sub-Sahara Africa Peers.
The Panellists will respond to some of the toughest questions on Zimbabwe such as: what are investors doing to manage risks, and how are successful Zimbabwean companies able to buck the trend of a weakening economy; and what catalysts will likely turn the economic tide.
The Financial Markets Indaba targets individuals and institutions with an interest on Zimbabwe, including Corporate Finance firms, analysts and DFIs, Fund and Asset Managers, Investment Brokers and Advisers, Private Equity and Venture Capitalists, Corporate Executives and Senior Managers as well as Senior Consultants
The event will allow for networking with up to 200 decision makers in investment markets involved in investing and advising on Zimbabwe, while capturing the risk and opportunity sentiments of top investors and deal makers doing business in Zimbabwe. It will be an opportunity to learn how advisors and successful corporates are managing risk and navigating the Zimbabwean economic environment
Key speakers at the conference include; among others:
· Dr. Lance Mambondiani, CEO, Steward Bank
· George Guvamatanga, Managing Director, Barclays Zimbabwe
· Dr. Adrian Saville; Chief Strategist: Citadel Asset Management & Cannon Asset Managers
· George Manyere, CEO & CIO, Brainwork's Capital
· Dr. Eric Levenstein, Director, Head of the Insolvency, Business Rescue & Restructuring practice area, Werksmans Attorneys
· Alban Chirume, CEO, Zimbabwe Stock Exchange
· Graham Stokoe; Executive Director, Ernst & Young Advisory Services - Africa Private Equity Leader
· John Taylor, Managing Director – Fieldstone Africa
Financial Markets indaba is hosted by Emergent Research and co-organised with Enrich Media & Communications. Emergent Research is a unit of Emergent Capital management a firm that invests and advises companies investing in Zimbabwe while Enrich Media is a diversified media holding business with interests that include publishing, digital media and corporate events.
Visit the Financial Markets Indaba website on
www.indabaafrica.com
Source - Agencies