Business / Local
November inflation slides to -1,09 %
20 Dec 2016 at 16:38hrs |
Views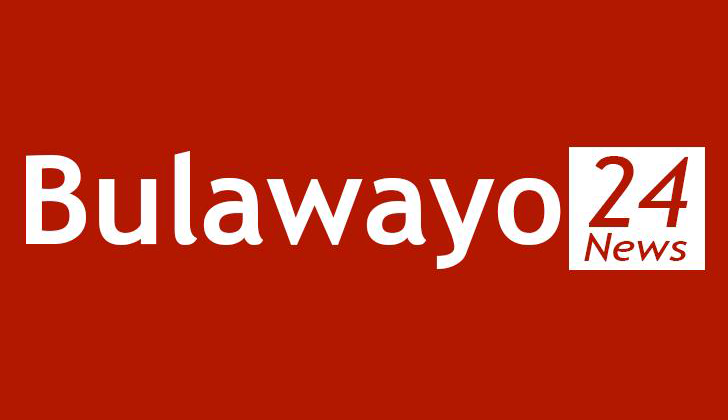 Zimbabwe's year on year inflation rate for November fell 0,14 percentage points to -1,09 percent, the Zimbabwe national statistics agency has said.

Month on month, the rate in November was 0,02 percent, shedding 0,07 percentage points on the October 2016 rate of 0,09 percent.

In the 2017 National Budget, Finance Minister, Patrick Chinamasa projected inflation to average 1,1 percent on an annualised basis.

Zimbabwe, which experienced the 21st Century's first hyperinflation case, whereby inflation peaking at 500 billion percent in December 2008, managed to tame the scourge when it unofficially dollarised in 2009.

However, the recent introduction of the local bond note currency, pegged at 1:1 to the United States dollar, has stoked fears of a return to hyperinflation.

Introduced on November 28, with the introduction of US$17 million worth of 'bond notes' in addition to about US$11 million worth of 'bond coins,' the currency has, however managed to hold its value so far, with the central bank pursuing a conservative approach in injecting the bills into the economy.




Source - Fingaz