Business / Local
Government to hike electricity tariffs
06 Feb 2017 at 01:32hrs |
Views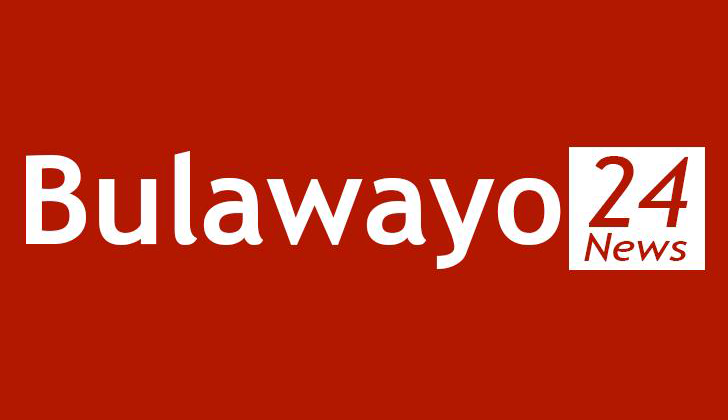 Energy and Power Development Minister Samuel Undenge has said government is pushing for a massive electricity tariffs hike.
According to Udenge is was far "better to have expensive power than not to have it at all".
"The ZETDC made an application for tariffs to be increased. They applied to Zera. After their tariff was considered, it was denied. Indeed, they had explained that they had a challenge in terms of the revenue that they collected and wanted it increased.
"Zera denied them, citing that other measures could be adopted. When we also considered it, we realised that the tariffs were low and it would be good for them to increase but those who are responsible for regulation said that when it comes to ease of doing business, it would be difficult for businesses as well as domestic consumers," Undenge told Senators last week.
"Indeed, there is a point that it is better to have expensive power than not to have it at all. So, this is an issue that we are seized with and we want to balance the revenue that we get from Zesa and ensure that there is a constant supply of electricity because there is nothing for free. We are working on the issue with the respective parastatals".
Last year, the Zimbabwe Energy Regulatory Authority (ZERA) blocked a bid by ZESA to increase power tariff by 14 percent to 14,69c/KWh, declaring instead that the tariff remains at 9,83c/KWh.
Zesa has come under increased pressure to grow its revenue inflows to import enough power from the region, including South Africa's power utility, Eskom, which is paid about $6 million upfront monthly.
Source - Byo24News