Business / Local
Fuel prices will continue rising over the next two months
16 Feb 2013 at 22:55hrs |
Views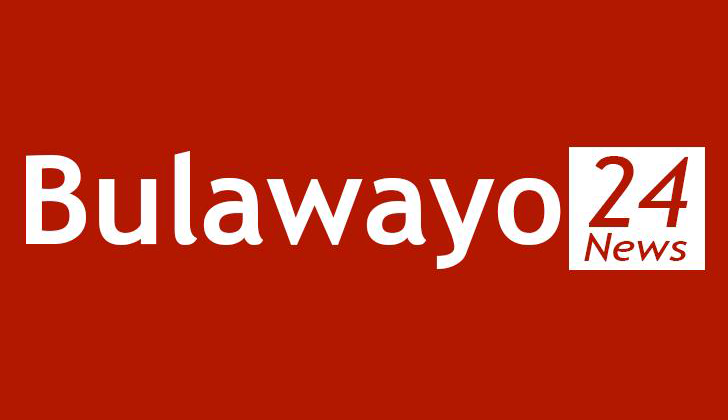 Energy experts forecast that local fuel prices will continue rising over the next two months in tandem with trends on the international market, raising fears that this might have a knock-on effect on the prices of goods and services.
A survey by The Sunday Mail Business last week revealed that the pump price of petrol was averaging between US$1,51 and US$1,58 per litre depending on the service centre, while diesel was retailing between US$1,35 and US$1,42 per litre.
Before the latest round of increases, the price of petrol ranged from US$1,38 to US$1,49 per litre, while that of diesel ranged from US$1,34 to US$1,38 per litre.
Energy and Power Development Minister Mr Elton Mangoma said international market trends were impacting on local fuel prices and dismissed market rumours that the current volatility in prices was occasioned by bad weather conditions being experienced in Mozambique, which is the major transitory centre for bulk fuel supplies destined for Zimbabwe.
He also noted that the country's national fuel reserves are currently adequate.
Zimbabwe Energy Regulatory Authority (Zera) board chairman Mr Canada Malunga said while Government had deregulated the price of petroleum products, the authority will not ignore circumstances where it felt the industry was ripping off consumers.
"As an authority we will, however, closely watch the movement of fuel prices to see if they are reasonable. What I can tell you is that our assessment is that our prices remain competitive compared to other countries," he said.
According to Zera, a preliminary assessment on local market trends has indicated that the price adjustments made by petroleum companies were not unreasonable.
"We still have the most competitive prices of fuel here. The price is around US$2 per litre in South Africa and ours remains modest," explained Mr Malunga.
Petroleum companies began increasing fuel prices last week citing developments on the international market.
Sakunda Energy managing director Mr Kudakwashe Tagwirei said industry was just reacting to world trends, indicating that the upward movement in prices is likely to continue for at least two months.
"World prices went up and industry players are just reacting to that. The increase you are experiencing now does not even reflect the actual prices you will see in the next two months," said Mr Tagwirei.
An economic analyst who spoke with The Sunday Mail Business last week, but elected to remain anonymous as he is not authorised to speak to the Press by his research firm, said the fuel prices increases ' expected to impact on commodity prices ' would likely affect local inflation.
The country's annual inflation, which measures the rate of increase in the price of goods and services, has remained the lowest in the region at 2,9 percent by the end of December.
"Fuel price increases will affect the transport sector as it will see increases in the cost of transporting people. Soaring costs are also expected in the cost of producing retail goods and the manufacture of a variety of products, and certainly attract an increase in inflation.
"This is likely to have a ripple effect on the local economy as prices of other commodities have a tendency to follow suit.
"Most people will try recovering their fuel costs by simply pushing their prices higher in line with the increasing cost of fuel," noted the analyst.
He, however, noted that there might not be an immediate ripple effect, but this normally drives up the rate of inflation.
"The country's inflation has been rather subdued; even if prices are to increase, it will not have a significant effect on consumers.
"The issue is only that we do not know how prices will pan out on the international market," he said.
International fuel prices continued rising last week and by Friday they had risen thrice in the week.
Geo-political tensions in the Middle East, the failure of United Nations inspectors to reach an agreement with Iran and falling United States of America inventories have been nudging prices upwards.
In the 2013 Monetary Policy Statement, Reserve Bank Governor Dr Gideon Gono hinted that the country's future inflation outturn will continue to be linked with evolution of prices on the international market.
"In the medium to long term, inflation developments in the domestic economy will remain inextricably bound to evolution in international oil prices, world food prices, the United States dollar and South African rand exchange rate, import tariffs and the level of aggregate demand in the economy," said Dr Gono.
Source - SM