Business / Local
VACANCY: Delta Beverages Sales representative - Bulawayo
25 Sep 2013 at 11:00hrs |
Views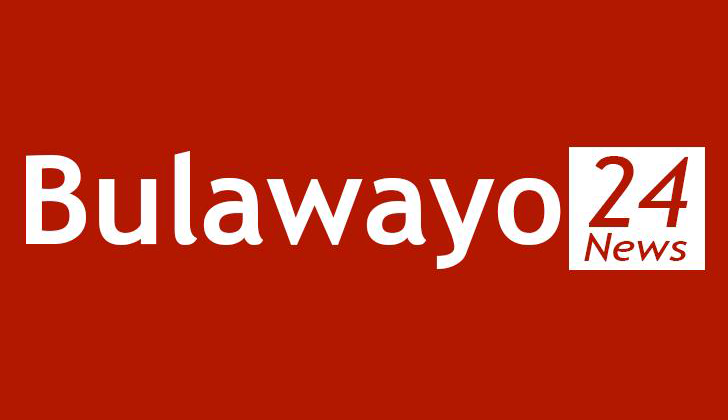 SALES REPRESENTATIVE - BULAWAYO
Hay Broad Band E
Applications are invited from suitably qualified and experienced persons to fill the above position that has arisen at Bulawayo Sales Lagers. The incumbent will be reporting to the Sales Manager.
The Job
The successful candidate will be responsible, inter alia, for the following:
- Promoting Company products and upholding Company image
- Planning, execution and sustaining of SBs sales to achieve set targets
- Providing customer and consultancy services to outlets
- Ensuring effective implementation of all sales promotion programs and initiatives.
- Ensuring high standard of both brand visibility and merchandising.
- Competitor activity tracking and analysis to facilitate informed decision making and appropriate action plans.
- Ensuring timeous payment by customers.
- Producing, daily, weekly and monthly reports
The Person
The ideal applicant should possess the following qualifications:-
- A business Degree, Sales or Marketing Degree / HND or equivalent.
- At least 2 years Sales/ Marketing experience in FMCG environment
- A clean class 4 Driver's licence
- Good communication and interpersonal skills.
- Be a self-starter and able to work with minimum supervision.
- Working Knowledge of environmental management systems such as ISO 14001 and safety standards
- Be Computer Literate
- Ability to work under pressure
Interested persons should submit written application with detailed CV's not later than 02 October 2013 to:
The Human Resources Officer
"Sales Representative"
Delta Beverages
Cnr Khami Rd/ Bon Accord Road
Bulawayo
Or e- mail: g.kamujula@delta.co.zw
Source - Delta