Business / Local
Econet get $300m loan from China
04 Dec 2015 at 10:06hrs |
Views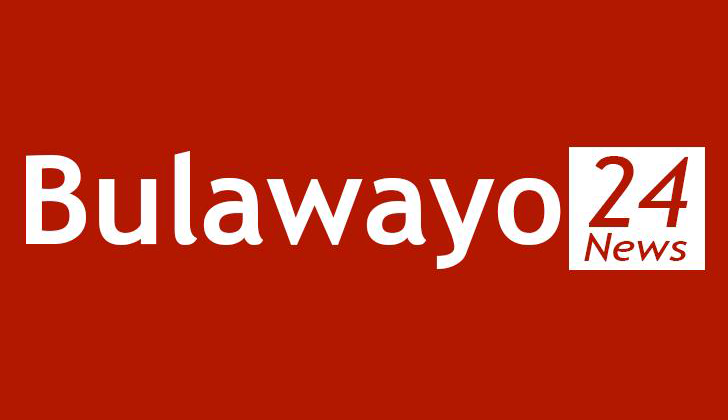 Zimbabwe's only independent mobile operator - Econet Wireless Zimbabwe is set to get at least $300million out of the new loan facility of $500 million that Econet Global has negotiated with China Development Bank and ZET.
The loan agreement was announced in South Africa, during Chinese President Xi Jinpings's visit.
In a statement today, Econet Wireless Zimbabwe CEO Mboweni said the loan facility that had been negotiated at group level would help consolidate its market position and also introduce new services.
Having already invested more than $1,2 billion in developing its network, Econet says it will continue to invest heavily in further expanding its services.
"With this facility we will take our investment to well over $1,5 billion. This shows our commitment to our country," said Mboweni.
He said the deal had been negotiated at group level because that is where the expertise lies to raise this kind of money.
"At our group level, they have developed a lot of expertise to raise large amounts of money when we need it. It is one of our competitive advantages," he said.
Source - online