Entertainment / Movies
Court bars MultiChoice from DStv price hike
11 Apr 2015 at 09:44hrs |
Views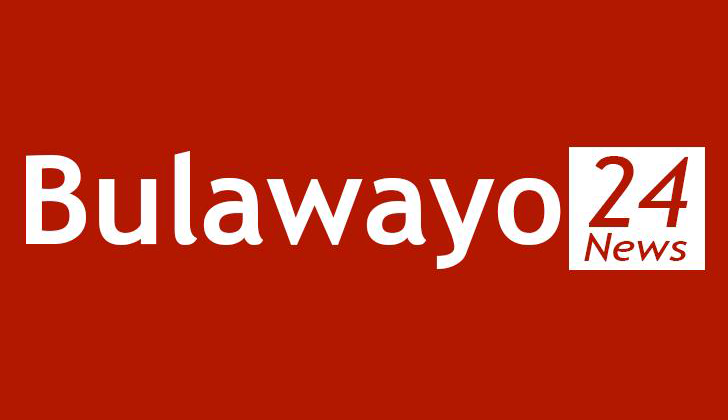 The Federal High Court in Nigeria has ordered MultiChoice to back off from its "arbitrary" monthly increase of DStv subscription fees which would have come into effect from April.
MultiChoice and MultiChoice Africa which runs the DStv as a satellite pay-TV service across Africa, hiked its monthly subscriber fees in South Africa and across the rest of the African continent with the increase leading to vocal consumer and subscriber outrage in especially Nigeria and Zambia.
In Nigeria DStv hiked its monthly subscription fee by 20%.
The restraining order was given by Justice C.J. Aneke sequel to a suit filed by two Lagos-based legal practitioners, Osasuyi Adebayo and Oluyinka Oyeniji.
In the class action suit Justice Aneke granted the interim orders till the hearing of the motion on notice for injunction on April 16, 2015.
In the order given on Thursday, Mr. Aneke ruled: "That an order of interim injunction is hereby granted to the parties to maintain the status quo restraining the 1st defendant (Multichoice/DSTV) from giving effect or enforcing its planned increase in cost of the different classes of viewing or programmes bouquet, pending the hearing and determination of the motion on notice.
"That an order is hereby granted certifying the plaintiffs' claim as a class action for themselves as individual subscribers, other corporate subscribers, distributors and retailers of the 1st defendants' services.
"That an order is hereby granted restraining any other person whether individual or corporate from instituting any other action as may be related to the action against the defendant to prevent multiplicity of lawsuits pursuant to the appointment of the plaintiffs in the class action but may instead opt in or out of this action."
In March, MultiChoice, owners of DStv and GOtv, announced a 20 per cent price increase for all its satellite pay TV bouquets in Nigeria to take effect from April 1, 2015.
Source - online