Entertainment / Music
Vee Mhofu calls for justice from ZIMURA
27 Apr 2023 at 14:29hrs |
Views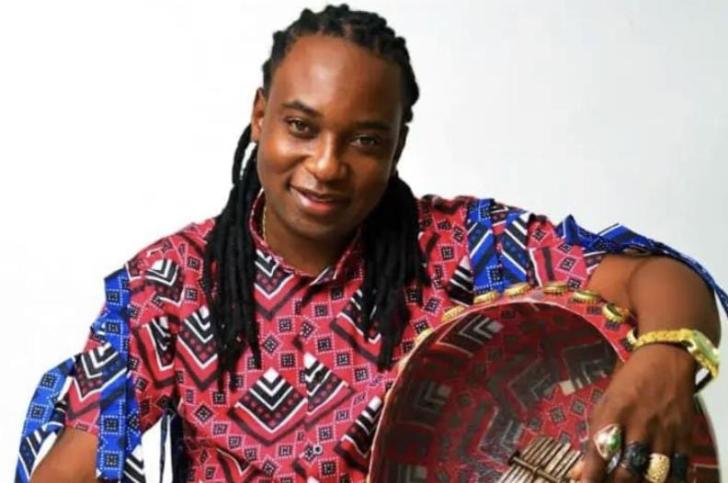 Self-styled and flamboyant mbira musician Virimai Nedenga "Vee Mhofu" has called for justice and fairness engagement of artistes and Zimbabwe Music Rights Association ( ZIMURA).
Speaking at the press conference yesterday in Harare he said, "The call of justice in how funds are being managed is like a war henceforth we need to remain united, and take steps forward in call for justice in how the body is operating with artistes".
The "mucheka weretso" hitmaker also said that the rates that are being collected from the deceased music should also be conveyed to their families so that they benefit something.
The press conference's objective was centred on how ZIMURA chairperson Albert Nyathi and other board members are abusing funds that belong to artistes.
Source - Byo24News