Entertainment / Music
Local hip-hop kwaito artiste castigates foreign acts
17 Dec 2012 at 08:45hrs |
Views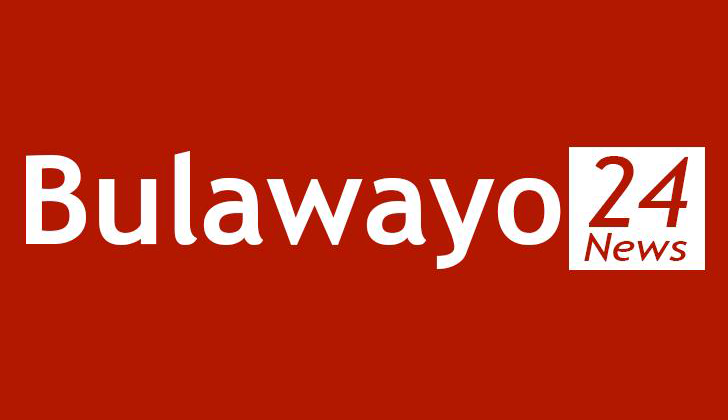 SHE goes by the stage name Kadder and claims she is the First Lady of Kwaito; such guts saw her venture into hip-hop kwaito - a male-dominated industry.
Guts they are as she has exhibited great talent in most of the shows she has performed in.
With a commanding voice that makes mockery of the hassle of rhyming, dance moves and gestures that are associated with male MCs, the outspoken Kadder has castigated promoters for bringing foreign artistes without sparing time for local artistes.
Christened Proficience Cadder, the 23-year-old said the influx of foreign artistes into the country undermines the nurturing of talent and it retards the ambitions of local artistes. "Promoters have engaged in a major trend of bringing foreign artistes into the country. I have seen the way people in Bulawayo dress and speak and I can assure you that this is influence from South African artistes coming into the city. When will we as Zimbabweans have our own style?" she said.
She hinted that promoters in the city are to blame for this outcome as they focus mainly on foreign artistes, forgetting about local ones.
"I have been in this industry for quite some time but I have not seen the real fruits of it besides that my music is now played across the suburb in which I come from. Other people elsewhere do not know who I am because promoters do not recognise us.
"I know I am good but promoters just do not have faith in me or in any other artiste in Bulawayo. We are supposed to be the celebrities in our own city. People should be proud of their own celebrities but this is not happening because of promoters," Kadder said.
Kadder added that society had a role to play in supporting local artistes.
Kadder said that local artistes are so disrespected by promoters to the extent that some local artistes are not paid a cent for being the opening acts for foreign artistes.
"I have curtain-raised in many shows for a long time since 2007 but I have never got a dime. Surely, how do we survive in such an industry?" she said.
Kadder is determined to change the attitudes of promoters and to bolster her efforts she is a member of an organisation called Support Local Musicians Initiative.
The strong-minded Kadder believes that the only way to protect and promote Zimbabwean culture and reduce the migration rate is for the nation to recognise its artistes.
Kadder said: "It is a must for people to learn about a new artiste from their society and spread word about him or her. Promoters should minimise the number of external artistes and invest in local musicians."
Source - SN