Entertainment / Music
Charambas billed for South Africa tour
30 May 2013 at 04:55hrs |
Views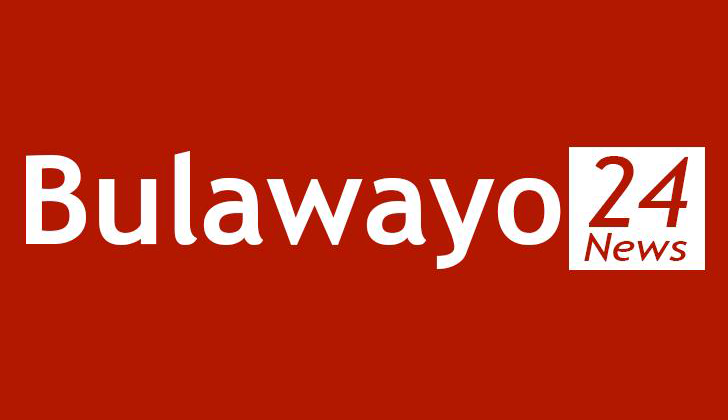 CELEBRATED gospel duo Pastor Charles and Olivia Charamba backed by The Fishers of Men are billed to perform at their first ever live concert in Johannesburg, South Africa.
The two are expected to perform at a family concert on June 15 at Wits University Great Hall in Johannesburg and June 17 at AFM Kempton Park in a show expected to revive the hearts of their followers in South Africa.
"We selected safe and secure venues where hardworking folks can take time out from their busy schedules and enjoy spiritually fulfilling music with their families," said the promoters' spokesperson Tafirenyika Makunike of Nepachem.
He said the Charambas had become known as "The First Family" of gospel music, and were arguably the best-selling gospel artistes to emerge from Zimbabwe and their music appealed to a wide audience with several sing-along tunes.
Pastor Charamba confirmed the tour and said they were looking forward to their first ever show in Johannesburg.
"The people in Jo'burg should look forward to a complete Zimbabwean package because I know that a lot of them out there love gospel music from here," he said.
Source - newsday