Entertainment / Music
Bulawayo Jam session shifts base to Club 263
26 Aug 2016 at 06:54hrs |
Views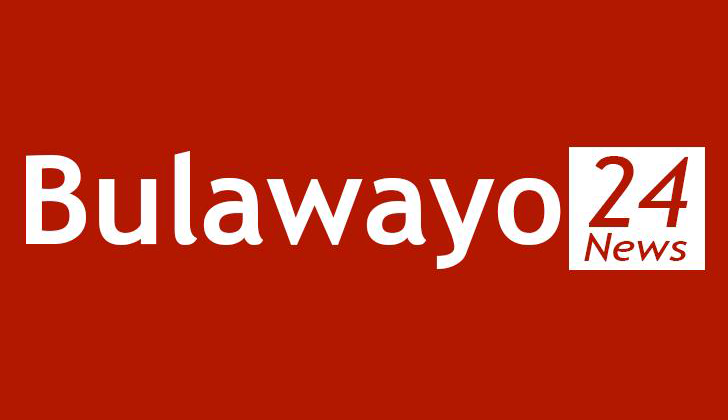 AS a way of increasing patronage at the Bulawayo Jam Session, organisers have moved the next edition to the recently opened Club 263.
The musical event - a platform for budding artistes to showcase their talent - had been held at Cecil Hotel for the past month.
During Wednesday's jam session, co-ordinator of the event, Nkululeko Nkala, said they decided to shift base after realising they would get more patronage at a central venue.
"This our last show at Cecil Hotel as our third edition of the Jam Session is going to be held at a central venue – Club 263 which can be easily accessed by everyone."
"We noted that most people prefer a venue that they can easily walk to, closer to the City Centre," said Nkala.
The next jam session will be held on September 7 with the next one set to be held two weeks later.
The event, which recently spread its wings to Bulawayo from Harare, seems to have been welcomed well in the City of Kings judging by the growing patronage from the first two editions. The Karaoke session, which was introduced this week, was an instant hit as patrons had their two minutes of fame.
But, the artistes seem to have a lot of homework to do if the response they got from the crowd at Cecil Hotel on Wednesday is anything to go by.
Award-winning Nkwali, Kwabatsha, Brenda and Gabs Fire received a lukewarm response after failing to captivate the crowd.
Some artistes also failed to take heed of last week's warning as they continued to dish out cover after cover, showing that they had little original material on their sleeves. Artistes like Centre Party who had been advertised to perform did not attend the event. However, some like Kwabatsha sang their own songs such as the popular Batshi and got the crowd dancing.
A reveller, Gilbert Nkomo, said the Jam Session was a good development in the city's music industry as they are now exposed to artistes. He, however, bemoaned the lack of originality from most Bulawayo artistes.
"It defeats the purpose to sing someone else's songs well when people don't know your songs. I would've thought that some of these artistes would use this platform to introduce us to their music especially considering that this is a free event," said Nkomo.
Source - chronicle