Entertainment / Radio
Zimbabwean broadcaster Hilton Mambo has died
13 Jun 2011 at 17:21hrs |
Views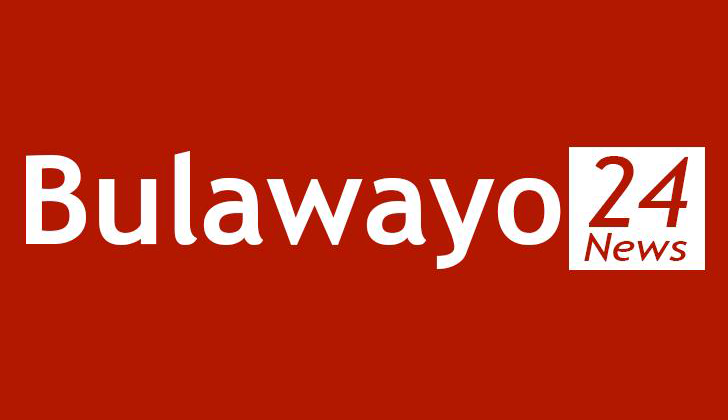 ONE of the finest Zimbabwean broadcasters Hilton Mambo has died, according to reports reaching the United Kingdom.
Mambo, affectionately known as Dr Bobo was taken ill for an undisclosed ailment. The popular disc jockey was admitted at the Avenues Clinic in Harare at the weekend where he was being treated.
According to sources, Dr Bobo has been unwell in the last couple of months.
"Only last weekend he was admitted at the Avenues Clinic. He was having difficulties in breathing," he said.
Family members could not be reached for comment at the time of going on Press.
The deep husky voiced presenter rose to fame with his educative music programmes on radio in which he displays his vast knowledge about jazz music.
Besides deejaying, Mambo is one of the sought-after master of ceremonies.
To most Zimbabweans Mambo is Zimbabwe's most "groovy" and eloquent radio presenter with a long service record. For decades his smooth, cool, unique and entirely unmistakable husky voice has endeared him to many a radio listener with a taste for jazz, soul, blues and rock.
Former Zimbabwe Broadcasting Corporation (ZBC) radio and television presenter Eric Knight said the passing on of Mambo was blow to the broadcasting industry.
Knight who is now broadcasting from the United Kingdom for a massive global internet-based radio station www.visionsradio.com said: "Mambo was a broadcaster par excellence. His unmistakable sandpaper voice will be sadly missed for sure".
The Manchester- based broadcasting wizard whose natural and romantic airwaves voice has impressed many listeners, added: "Mambo has left a lot of experience among those who desired to learn. I'm one beneficiary.
Source - Zimdiaspora