Entertainment / Shows
Bev for Zvishavane nightclub opening
01 Feb 2013 at 04:59hrs |
Views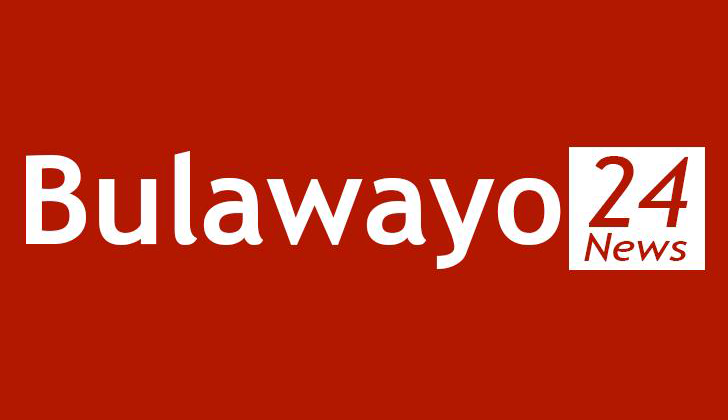 The country's queen of raunchy dance and self proclaimed pleasure manager Beverly Sibanda, better known as Bev, is set to grace the official opening of new Zvishavane joint, Hilltop nightclub, tomorrow.
Bev will be the main attraction when the nightspot officially opens its doors, while backing performances will be provided by former Basement nightclub DJ, Admire and DJ Suspense.
In an interview, the entertainment manager at the club, Admire Morrison said the club was happy to have Bev as their opening act on the day of their official opening as she had proved herself to be a performer par excellence last year. He said Bev had promised to show the people of Zvishavane her range of skills.
"Bev's performances over the past year have shown that she is one of the best performers in the country, hence the club is more than pleased to have her at its official opening. She has promised to give all her famous dances and more so I encourage fans to come in their numbers," he said.
He said the club was not worried about the controversial scenes that accompany Bev's shows, especially her infamous bottle dance.
"Bev has been cleared by the authorities so her performances do not really pose a threat to the club's reputation. She is one of the most highly sought after performers in the country and we are glad we will have her on our stages on Saturday night," he said.
Morrison said the club was looking forward to giving top notch entertainment which he feels they had been missing up to now. "This is a new club and we plan to give nothing but the best to the people of Zvishavane. We want to prove once and for all that this is not a sleepy town," he said.
Source - TC