Entertainment / Shows
Bulawayo performing arts Group prepares for overseas tour
03 Apr 2013 at 05:35hrs |
Views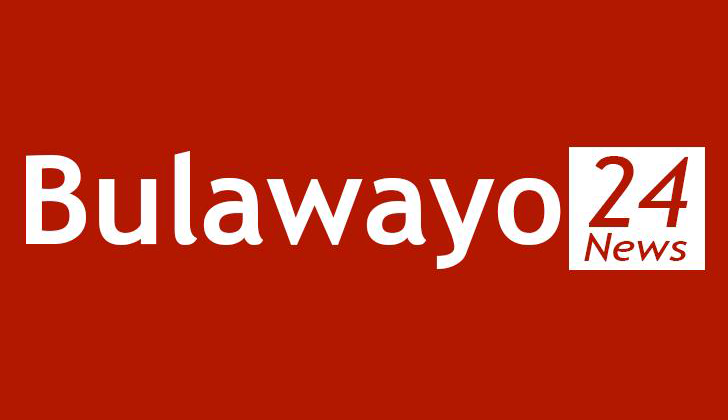 ZIYAWA, a Bulawayo-based performing arts group, has started polishing up its theatrical productions and dance routines in preparation for the overseas tour in May.
The 19-youth member group, whose training ground is Lobengula Youth Centre, will be heading to Germany and United Kingdom for cultural exchange programmes set for May this year.
It will be the first time for Ziyawa performing arts to showcase its artistic ingenuity to the outside world since its formation in 2008.
The group's director, Ndodana Moyo, said the tour would enhance the work of the entire group as it would get the necessary exposure it needs in order to grow in the arts industry.
"Ziyawa perfoming arts is just a new kid in the local scene, but I am overwhelmed by the fact that in May we will be touring overseas for the first time.
"We got invitations from our partners who are based in London to perform in the forthcoming cultural exchange programmes in Germany and the UK.
"We hope the tour is an opportunity for us as a budding group to tap into the international audience and also lift up the flag of our nation. Moreover, we hope to learn more about the cultures of other nations," said Moyo.
The group's training centre is a hive of activity as members are polishing up their work as they hope to mesmerise the overseas audience.
Ziyawa could be the future competitor of other local arts groups as it fuses contemporary routines of pansula and kwaito with traditional dances.
These traditional dances include umtshongoyo, indlamu and gumboot dance among others. The versatile group also sings gospel accapella and it has done soulful melodies that have moved audiences wherever they perform.
Source - TC