Entertainment / TV Guide
Leroy Gopal is back on TV
06 Apr 2018 at 06:15hrs |
Views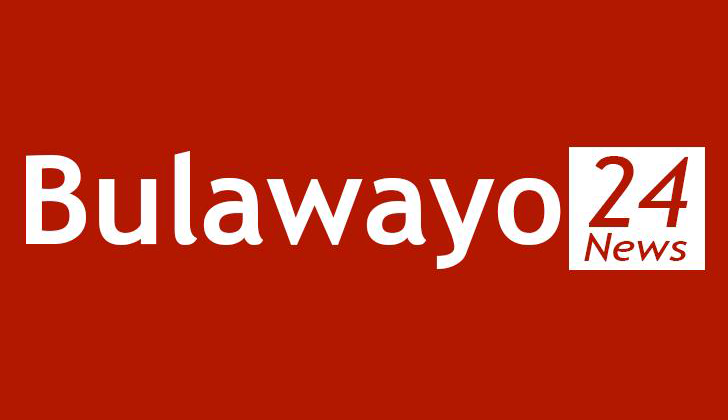 FANS of South Africa-based Zimbabwean actor and voice artiste Leroy Gopal have definitely been starved of his acting as it has been a while since he last made an appearance on TV shows.
That is about to come to an end as Gopal, famed for his role as Tuyane on the timeless Yellow Card, is featuring on a new Mzansi Magic prime time drama - Abomama that will be premiering this Sunday at 8PM on DStv channel 161.
Announcing the news on his Facebook page, Gopal wrote: "Most of you have been asking me 'why ain't you on TV no more, why we don't see any of the shows?' Set a reminder for Sunday the 8th of April on channel 161 at 8PM as it's the premiere of our new show."
Abomama, according to M-Net's director of Local Entertainment Channels, Reneilwe Sema, has a star-studded cast of actors – Joyce Skefu, Kenneth Nkosi, Nokuthula Ledwaba, Kgosi Mongake, Khanyi Mbau, Unathi Guma, Don Mlangeni, Masechaba Moshoeshoe-Mtolo, Sekoati Tsubane, Gabriel Mini and Jerry Phele. Set in Soweto and Ferndale, the Parental Advisory Productions- produced drama examines and challenges the ideas of faith and sin when four close women are sucked into the criminal underworld and forced to turn their stokvel into a money-laundering scheme.
"The drama begins when Thabang (Kgosi Mongake), the brother of soft-spoken Mapule (Nokuthula Ledwaba) is arrested for the umpteenth time, but this time tells her he has hidden R2 million away for her and his daughter to use. Unbeknown to Mapule, the money belongs to Bonanza (Kenneth Nkosi), a local heist king and butcher who Thabang has now double crossed.
"Mapule takes the news to her prayer group and stokvel ladies where Fumane (Joyce Skefu), the pastor's wife, comes up with a plan to use the dirty money to do good," narrated Sema.
Also part of the prayer group is Dora (newcomer Unathi Guma) and Tshidi (Khanyi Mbau).
"Dora is a jolly, former alcoholic with a problematic spending impulse. She is everyone's favourite person at church but hides a dark secret and so does Tshidi; an approval seeking former ghetto queen turned suburban wife who's married to a reputable doctor (Leroy Gopal)."
Sema said the carefully selected female cast which represents the mothers, sisters and grandmothers who hold society together make Abomama, a relatable programme.
"The drama aims to show these everyday women as they grapple with temptations, weaknesses, strengths, miracles and victories. Abomama reveals the extraordinary lives of ordinary women," said Sema.
It remains to be seen what the Bible-clutching women will do when they come face to face with their own demons, whether they will invite them in or pray even harder. There is only one way to tell, by watching the show every Sunday.
A lot is however, expected from this drama as its production company - headed by Siya Ngwekazi, Lungile Radu and Thomas Gumede – is known for producing a portfolio of Mzansi Magic reality shows including Forever Young, Ntombi and Ace, Mandla & Lexi, Love Back, Mzansi Footballers and Ezase Afro.
Source - chronicle