News / Africa
DRC given ultimatum on rape investigations or face losing UN support
29 Mar 2013 at 04:33hrs |
Views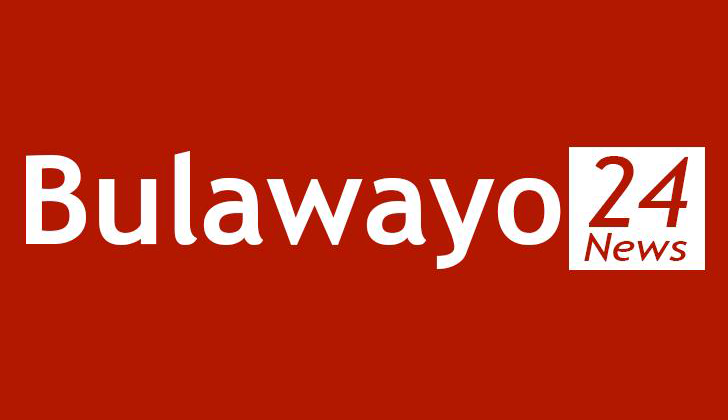 The United Nations has given an ultimatum to the Democratic Republic of the Congo (DRC) to investigate 126 cases of rape allegedly committed by the Congolese army or forsake UN support for the stabilization mission, a UN spokesman said Thursday.
Martin Nesirky, spokesman for the UN secretary-general, said Roger Meece, the special representative of the UN in the country, had met Monday with the Congolese vice prime minister and the minister of defence Monday and handed over the final letter calling for the investigation.
The deadline expires in four days.
The letter informed the Congolese government that all support from the UN Stabilisation Mission in the Democratic Republic of the Congo (MONUSCO) will be terminated if they fail to prosecute the soldiers who committed the rapes in November 2012.
"The UN Mission continues to press for the need for those who committed these unacceptable acts to face justice," Nesirky said.
The rapes were committed near Minova in eastern Congo, when soldiers of the Congolese army fled to the area from advancing rebel troops of the M23 movement.
The deadline comes just before the UN Security Council enters discussions about the possible expansion of MONUSCO forces in the country.
Source - SAPA