News / Africa
Zimbabwean gardener 'shot dead' by SA employer
20 May 2013 at 03:20hrs |
Views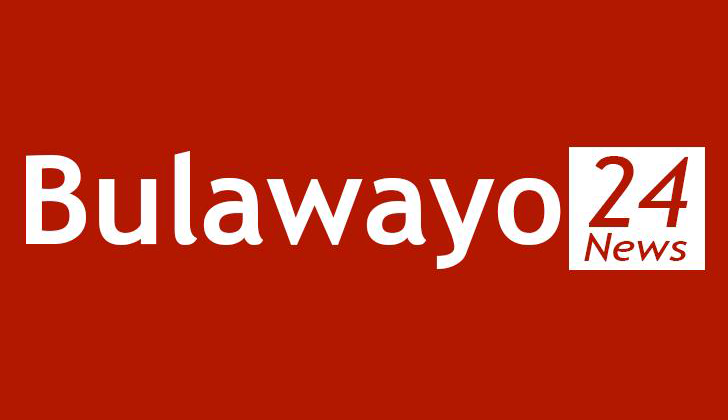 THE murder of a Zimbabwean man in South Africa's Muldersdrift area - allegedly by his boss - has sparked an outcry, with local activists calling on the police to act against the gardener's employer.
Police, however, claim the suspect appeared in court a week ago in connection with the murder. But in what appears to be a cover-up, there is no record of the employer's appearance in court.
Police spokesperson Katlego Mogale said the suspect went to the Krugersdorp Magistrate's Court but "didn't appear in front of a magistrate".
"He had discussions with the DPP (director of public prosecutions) and the investigating officer, who found holes in his story of self-defence. His firearm was confiscated. He has not been arrested as police are still investigating.
"It is alleged that the deceased was in the (open) field praying and some people complained of noise. Then in circumstances that are being investigated, he was shot by the suspect.
"The case was taken to court and postponed for further investigation," Mogale said.
The SACP in Muldersdrift in the West Rand area of Gauteng province and the community are up in arms and calling for the arrest of the man who has admitted shooting dead Sizo Moyo, 36.
SACP spokesman Paseka Mafereka said they were told Moyo was dragged from his room and killed.
"This man treats his staff badly. They are paid peanuts and he only employs foreigners and there aren't even toilets here," he said.
Friends said he had been employed by the suspect for the past 10 years and described him as a devout member of the Zion Christian Church.
Moyo stayed across the road from his employer in one of the dilapidated houses surrounded by long reeds and infested with flies.
His pastor, Thomas Mthombothi, said he was informed of Moyo's murder a day after he was killed.
"His room was badly vandalised. I was told he was found in the field where he used to pray. He was wearing his church uniform. The only thing found with him was his Bible and an empty drum.
"I can't understand how this was self-defence. Moyo was such a gentle soul, who would never hurt a fly," said Mthombothi.
Neighbours said the employer, accompanied by his son-in-law, had assaulted Moyo before shooting him.
Mthombothi said when he approached Muldersdrift police he was told the self-defence story.
"How can it be self-defence if Moyo had no weapon and it happened where he stayed?" he asked.
Moyo's mother, Deliwe, said she heard about his death from Mthombothi.
"I last spoke to him three months ago. He never complained about being unhappy. He worked to support his daughter back in Zimbabwe. I'm very sad.
"His employer didn't even have the decency to call me. This shows he doesn't care," says Deliwe.
Family spokesman Ndodana Mathe says they are struggling to raise funds to bury Moyo.
Source - Sunday World