News / Africa
Nigeria repatriates over 1 600 citizens
06 Jan 2014 at 06:04hrs |
Views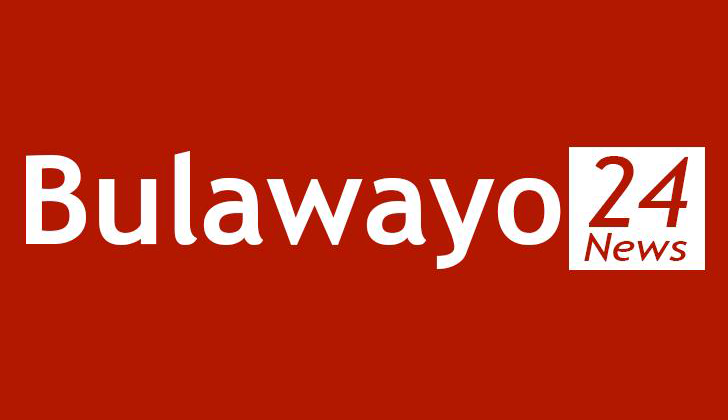 Abuja - Nigeria is repatriating over 1 600 citizens who have sought refuge in its embassy in Bangui, fleeing violence wracking the Central African Republic, an army spokesperson said on Sunday.
"The Federal Government has ... arranged several chartered flights to bring home over 1 620 Nigerians who took refuge at the Nigerian Embassy in Bangui," said Chris Olukolade in a statement.
The evacuation operation began on Friday, and half of the Nigerian nationals have been brought home, the army added.
The resource-rich but impoverished Central African Republic has been wracked by ever-escalating violence since a March coup by the mostly Muslim Seleka rebels installed Michel Djotodia as the country's first Muslim president.
Although Djotodia disbanded the rebels, some of them went rogue, leading to months of killing, rape and pillaging and prompting Christians to form vigilante groups in response.
French and African Union troops have been struggling to restore order in the notoriously unstable nation since receiving a UN mandate in early December.
More than 1 000 people have been killed in the past month alone, while nearly a million have been displaced since the coup.
Source - Sapa