News / Africa
Unfreindly weather kills two in KZN
11 Dec 2015 at 09:48hrs |
Views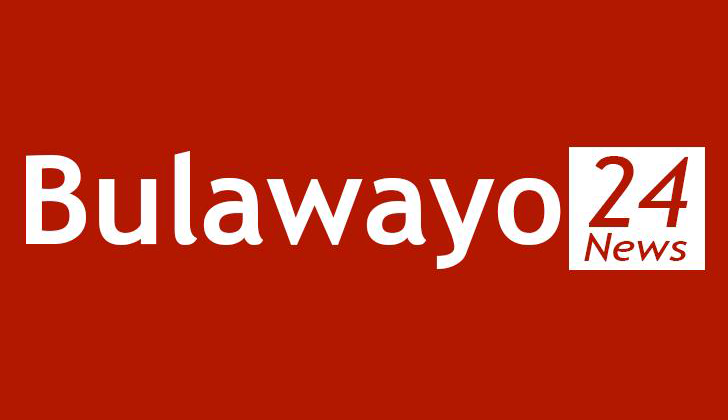 After an 80-year-old gogo died on Monday, and a man was killed by lighting the following day, Daily Sun has reported.
A 40-year-old man from the Chief Sithole area of Greytown, in the Umzinyathi Municipality, was struck by lightning.
Apparently he was with his family when the incident happened.
Emergency Medical Services spokesman Robert Mckenzie said when paramedics got to the scene, the man was already dead.
SAPS spokeswoman Lieutenant Nqobile Gwala said an inquest docket was opened to investigate the death.
Sources from the Umzinyathi area said on Tuesday lightning, heavy rain and a strong wind kept most residents behind doors all day because they feared the storm.
"I had to protect myself and my kids by staying behind doors as the lightning was too scary," said a resident in the area.
Tuesday's bad weather left hundreds of residents homeless in Msinga. People who live there say the area always experiences this extreme weather.
"If it is hot, it gets too hot. If it's cold, it freezes.
And the rainfall has never been normal. Instead it destroys houses.
"We don't usually have normal weather here," said Senzeni Gabuza, who lives in Nquthu.
Mckenzie said paramedics were called to several areas in the Umzinyathi district to treat people who had been struck by lightning.
"Most of these patients were in a serious condition and were rushed to hospitals in the district."
Co-operative governance and traditional affairs MEC Nomusa Dube sent her condolences to the families of those who had lost their loved ones due to the weather conditions.
Source - Daily Sun