News / Education
Zanu-PF youths invade farm, orders owner to vacate
16 Jul 2017 at 09:29hrs |
Views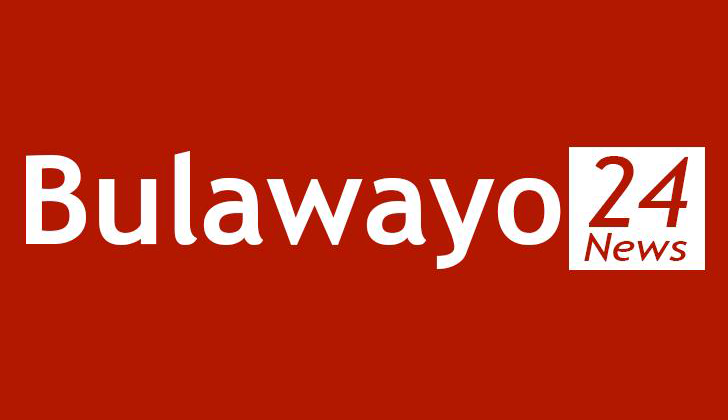 Zanu PF youths in Chiwudura reportedly invaded a farm in the area and ordered the owner to vacate as they campaign for their candidate Brown Ndlovu.
Zimbabwe Peace Project reported that a group of Zanu PF youths who were on 5 June embarking on a door-to-door campaign for their party's candidate Brown Ndlovu allegedly invaded a village near the Sino-Zimbabwe Cement Company located in Chiwundura resettlement area.
"It is reported that the group of about 15 youths who were chanting Zanu PF party slogans arrived at the village and ordered *Nicholas Kadenge to vacate his farm. Kadenge is a known MDC-T supporter who has been warned that the by-elections are paving way for the 2018 and by then the area should not have any MDC-T supporters," said ZPP.
"One of the youths, identified as Jacob, is alleged to have said Zanu PF youths are prepared to burn villages and properties of those not willing to join Zanu PF before the 2018 elections. On 8 June, several Zanu PF youths were deployed in a number of wards in Chiwundura. The deployment took place ahead of MDC-T rally slated for 10 June at Mkoba Stadium."
ZPP said in another incident MDC-T President Morgan Tsvangirai addressed the rally.
"Some of the ruling party youths threatened villagers not to attend the MDC-T rally. An MDC-T Midlands provincial security official, Joel Kanengoni, was allegedly assaulted by six unidentified youths suspected to belong to Zanu PF on 10 June at Mkoba 14. This happened after the MDC-T rally that was addressed by MDC-T President Morgan Tsvangirai at Mkoba Stadium in Gweru," said ZPP.
"The party youths demanded a security report that covered the Gweru MDC-T rally and when Kanengoni referred them to security officials responsible for the rally, he was attacked with sjamboks and fists and then later fled the scene of the incident. It remains unclear whether the incident was reported to the police or not."
ZPP said Mberengwa MDC-T chairperson, George Kambewu, with an empty bottle on the head at Chingechuru on 11 June. Chovere also threatened to burn down Kambewu's home if he continued supporting MDC-T and wearing the party's regalia.
"Kambewu reported the threats to the police and he says no action was taken. A known MDC-T ward treasurer, from ward 10 Nyoka village, Chiwundura, was barred from attending a village development meeting held on 14 June because he does not support Zanu PF," said ZPP.
"It is alleged that Nyoka village headman, Bernard Nyoka had announced earlier that those who are not Zanu PF supporters should not attend the meeting. The meeting was for male members of the community to discuss and map a way forward for the repairing of a dam which was damaged by the past season's incessant rains."
Source - Byo24News