News / Education
$1 billion for student loans
27 Aug 2017 at 11:04hrs |
Views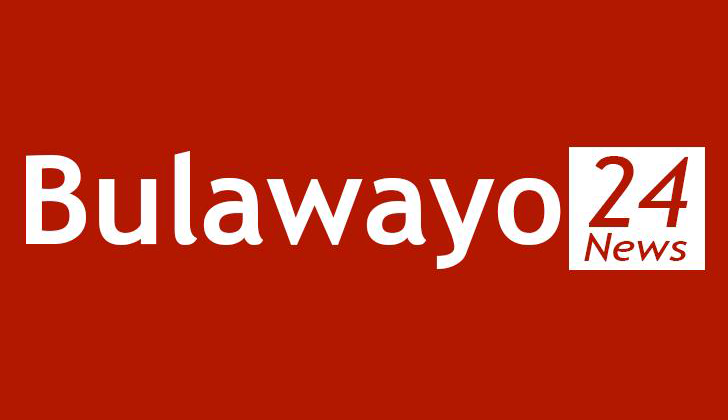 All students at institutions of higher and tertiary learning who are struggling to pay fees will start getting loans from September 2017 under a US$1 billion Government facility.

CBZ, ZB and NMB banks; and POSB, Eduloan and GetBucks will meet half the budget, with the Reserve Bank of Zimbabwe covering the balance.

Higher and Tertiary Education, Science and Technology Development Deputy Minister Dr Godfrey Gandawa told The Sunday Mail: "The parent will borrow on behalf of the student, with the student becoming a co-debtor. Loan rates vary and depend on the institution.

"Payment plans also vary in accordance with a parent's income. ''In two weeks' time, these financial institutions will start giving out the loans, and parents can approach them directly. They should produce proof of enrolment."

Dr Gandawa said the ministry was also exploring the possibility of reducing tuition fees for students on industrial attachment. "A committee is working on that. We are trying to work out a model that will work in terms of identifying what can be scrapped off and what can remain so that the lecturers can still have enough funds to be able to go out there and assess students. The ministry is looking at another option of linking up universities and industries, with the former incubating the latter.

"For instance, experts in universities will partner with an industry that may not be performing well to come up with strategies that will revive the industry. ''In turn, the university brings its students there to work as attachees whilst the industry is producing."

Zimbabwe National Association of Students Unions secretary-general Mr Makomborero Haruzivishe implored authorities to cater for students who cannot take out loans.

Mr Haruzivishe said: "As it stands, students without parents/guardians without payslips will not get the loans. Our prayer is that the ministry comes up with an all-inclusive plan."

Zimbabwe Congress of Students Unions national spokesperson Mr Munashe Mupoperi, however, said: "It is a good initiative.

''It can help students who have difficulties in paying their fees. We appreciate the effort."


Source - sundaynews