News / Health
Bulawayo pharmacy banned for selling unregistered drugs
30 Mar 2012 at 14:21hrs |
Views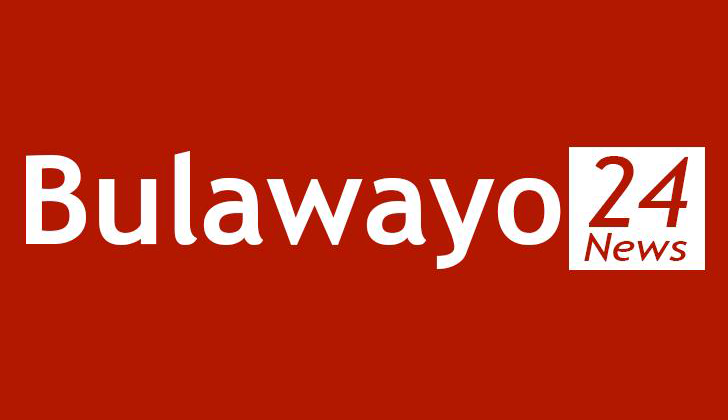 A Bulawayo pharmacy, SuperMed has had its license cancelled by the Medicines Control Authority of Zimbabwe for violating trade regulations.
The pharmacy was accused of selling unregistered drugs and drugs without doctors' prescriptions there by charged for contravening the Medicines and Allied Substances Act.
The pharmacy was found to have had pre-packs in the dispensary without regulated labelling information of which the origins were not known.
MCAZ director-general Gugulethu Mahlangu said the license was revoked in February.
"There was an absence of invoices and therefore inability to verify the source of some medicines found on the premises, "she said.
"The pharmacy was found with pre-packs in the dispensary, which did not bear the regulated information and therefore were of unknown origin."All the above mentioned offences constitute contravention of the Zimbabwean laws.
Mahlangu said MCAZ considered that most contraventions of the statutes constituted serious offences warranting closure of pharmacies as they often exposed the public to a health risk.
"In addition, where there has been a previous infringement and a warning issued, but apparently not taken seriously, the authority finds it has to cancel the licence. Every case is usually determined on its own merits," said Mahlangu.
Source - Byo24News