News / Health
Iran to supply Zim with herbal immune booster, life prolonging drug
13 Jan 2014 at 00:34hrs |
Views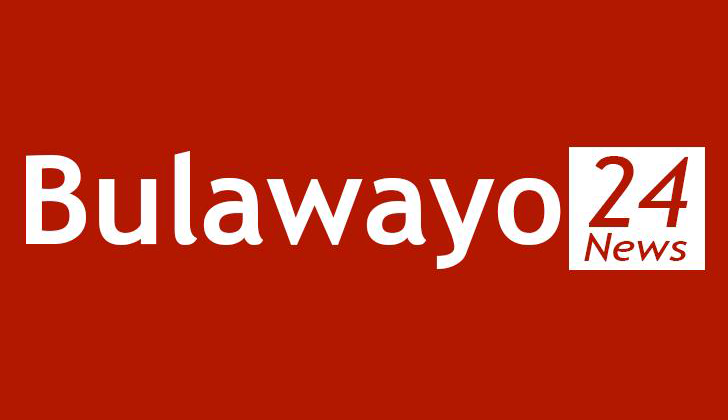 The Harare Institute of Technology is partnering an Iranian research body to supply Zimbabwe with a potentially revolutionary herbal immune booster that could change HIV and Aids therapy.
The two institutions will start importing the herbal immune booster and life prolonging drug from Iran by the end of the first quarter of 2014 before going into full-scale manufacturing at the beginning of 2015.
The Immuno-Modulator Drug (IMOD) is an injectible that experts say a person will take for just three months in conjunction with their normal ARV prescription.
After the three months, they will be monitored for two years to determine if they need to adjust their ARV regimen, with the expectation being that they will not be as reliant on chemical medication after taking IMOD. Experts have pointed out, crucially, that this is not a cure for HIV.
In an interview with our Harare Bureau, HIT Acting Vice Chancellor Engineer Quinton Kanhukamwe said they were finalising documentation required by Government.
The Dean of Industrial Sciences and Technology at HIT, Dr Perkins Muredzi, added that they expected to start importing IMOD Iran soon.
Dr Muredzi said thereafter they would start setting up a manufacturing plant for the herbal treatment.
Source - Zimpapers