News / Health
PSMAS board of directors dissolves itself
15 Feb 2014 at 05:43hrs |
Views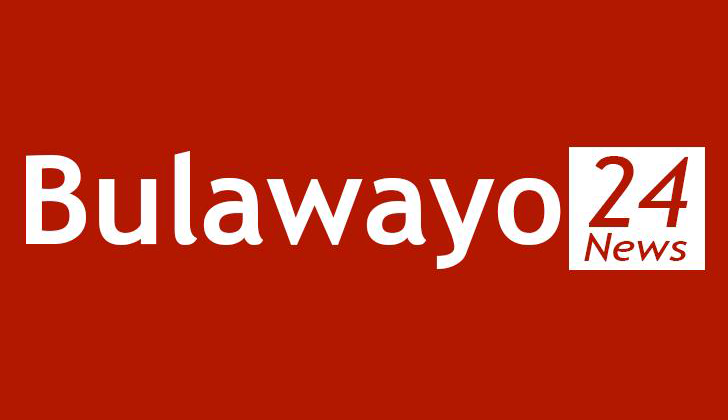 The Premier Service Medical Aid Society (PSMAS) board of directors yesterday dissolved itself with immediate effect.
Chairperson Mr Luxon Zembe; his deputy Mr Newton Mhlanga; Advocate Moses Mtombeni; Secretary for Information, Media and Broadcasting Services Mr George Charamba; Public Service Commission Secretary Mrs Pretty Sunguro; and Primary and Secondary Education Secretary Mrs Constance Chigwamba said they made the decision in the interest of the society, its members and stakeholders.
Indications are that Government might appoint an interim manager to run the society's affairs. However, Statutory Instrument 330 of 2000 only provides for who can appoint an interim manager when members dissolve the board, not when the board dissolves itself.
According to
The Herald
, the latest development follows two earlier failed attempts to have members dissolve the board through an emergency general meeting.
On both occasions - most recently when Health and Child Care Minister Dr David Parirenyatwa reversed a decision made by Minister Douglas Mombeshera, who was acting head of the portfolio in the former's absence - the order for an EGM was summarily withdrawn.
Government, as the regulator of medical aid societies, has not issued PSMAS with a licence to operate this year citing irregularities in the application.
The dissolved board said yesterday that it had cleared outstanding issues and slashed huge salaries previously paid to PSMAS executives.
In a statement, outgoing chair Mr Zembe said they had cut salaries and board fees, retired chief executive Dr Cuthbert Dube, appointed care-taker managers, and reviewed corporate governance structures.
He said the board interacted with financial institutions who pledged to continue working with PSMAS, and convinced partners to continue offering services to its members.
"Until today, when this decision is being made, the board has been engaging the ministry of Health and Child Care, as the regulator, for the renewal of the society's operational licence with ample indications that all information required by the said regulator, has been availed for a decision to be made, hopefully soon," reads part of the statement.
"The board leaves the society reasonably satisfied that PSMAS, as a strategic health care insurer and investor in health care services through Premier Services Medical Investments (Pvt) Ltd (PSMI) has very bright prospects provided that the following interventions, among others are speedily instituted."
Interventions proposed by the outgoing board include speedy appointment of a new board and substantive CEO, completion of a forensic audit, and review of the PSMAS constitution.
The board also recommended the alignment of PSMAS operational practices and systems to best practices in corporate governance and finalising re-alignment of conditions of service of staff.
Source - Herald