News / Health
Government must strengthen cancer support systems: Tongai Moyo
16 Aug 2011 at 03:36hrs |
Views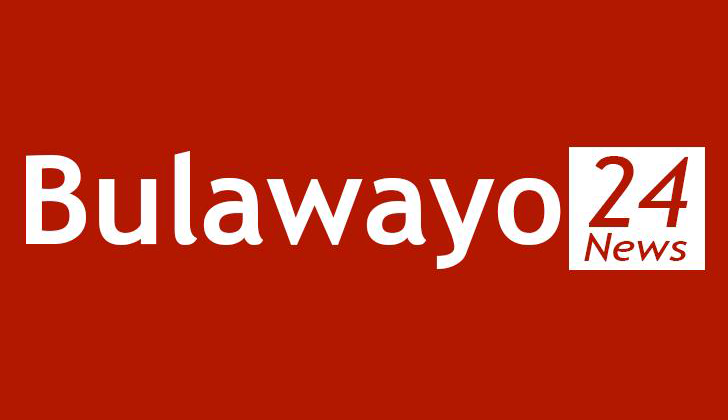 SUNGURA musician Tongai Moyo ' who is battling non-Hodgkin's lymphoma ' has called on Government to strengthen the country's cancer-support systems to ensure patients gain access to affordable treatment.
He said while concerted efforts were being made towards raising awareness on tuberculosis (TB) and HIV and Aids, cancer was receiving little attention.
The Utakataka Express frontman said this on the sidelines of the filming of his inspirational documentary, The Show Goes On, which celebrates his resilience against the disease.
"Cancer is seen as an 'individual' disease: You stand alone. If one does not have money to purchase medication, he or she just dies, gets buried, unrecorded," he said.
"Most people end up going to traditional healers where they will not receive any cure.
"Some tumours are hidden. They develop inside the person. So, if there is no external swelling, people will not know that that particular person has cancer."
Moyo said apart from not being readily available in health institutions, cancer drugs were beyond the reach of many patients. He also advocated the establishment of associations that champion the cause of those fighting the disease.
"Cancer drugs are very expensive. Look at me, I work and can afford medication. Sometimes I get help from friends, but just imagine a peasant farmer down there in Gokwe. How can they get money for medication?
"We need to face cancer together as a group, supporting each other."
Cancer Association of Zimbabwe (CAZ) knowledge manager Mr Tafadzwa Chigariro said interventions were required at policy and implementation level.
"For the past two decades, Government has been preoccupied with communicable diseases such as TB and HIV and Aids, among others. But now, non-communicable diseases that include cancer, hypertension and blood pressure have to be considered too," he said.
"Internationally, cancer is killing more people than HIV and Aids, TB and malaria combined."
Mr Chigariro said only two Government hospitals were dispensing cancer drugs.
"The public hospitals that provide such drugs are Parirenyatwa and Mpilo. One session of chemotherapy costs at least US$600 and patients need at least six sessions.
"Government really needs to subsidise treatment."
He added: "The stigma associated with cancer and the lack of awareness need to be dealt with. As CAZ, we would like to conduct a countrywide research to ascertain knowledge levels, beliefs and attitudes around cancer.
"Inadequate resources are, however, hampering this initiative."
Source - zimpapers