News / Health
Boy (6) seeks $28 000 for transplant
28 Dec 2015 at 11:25hrs |
Views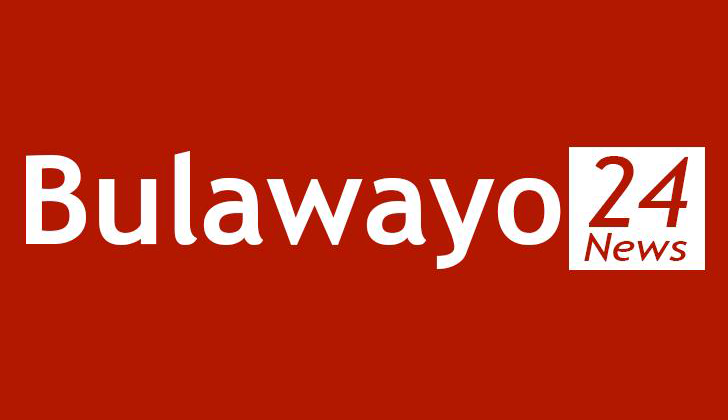 Six-year-old Unoshamisa Kasasa is appealing for assistance to raise $28 000 to undergo a life-saving bone marrow transplant in India.
Unoshamisa's condition has restricted him to life indoors and is always in and out of hospital.
The boy was diagnosed with aplastic anaemia at the age of five years. Aplastic anaemia is a condition which causes the bone marrow to cease producing blood and relies heavily on blood transmissions.
Unoshamisa's father, Mr Edward Kasasa said he undergoes blood transfusion at Parirenyatwa Hospital at least twice a month when his blood levels deteriorate but could lose his life unless he undergoes a bone marrow transplant.
"Unoshamisa can only fully recover if he undergoes a bone marrow transplant but this service is not available in the country so we were referred to India.
"We need $28 000 to cater for complimentary airport pick-up and drop; hospital stay; food for the patient along with one attendant and consultation charges," he said.
Mr Kasasa said Unoshamisa would spend a minimum two months in India for complete medical care and treatment.
Unoshamisa's mother, Abigail Mutangiri said life changed for the worst for Unoshamisa in May this year when he was diagnosed with aplastic anaemia.
She said Unoshamisa's bone marrow does not produce enough red, white and platelets cells and hence he needs to have bone marrow transplanted into his bones for him to have any chance of living.
"The short term measure is for him to have blood transfusion when his blood levels are down and from May this year to date he has had 23 blood transfusions.
"We need $1 200 per every transplant session which is done over two days but the boy needs another two to three days of recuperating before going home. He used to go back to hospital after two weeks but now the frequency of blood transplants has increased. He has missed the last two school terms due to his condition," she said.
Local financial institution, Stanbic Bank Zimbabwe has donated $3 000 towards the fund.
Stanbic Bank marketing and corporate affairs manager, Mr Palmer Mugavha said the bank was touched by Unoshamisa's plight hence the donation.
"Our decision was made easier by the fact that Kasasa banks with us and we are pleased to have upheld one of our values of serving our customers but especially over such a worthy cause. We have since opened an account at Minerva Branch in the name of the beneficiary, Unoshamisa Kasasa. The account number is 0240577418002 and will be administered by the father, Edward. We are urging all like-minded corporates to help save a life by donating towards this cause," he said.
Source - Herald