News / Local
Mugabe has no capacity to groom successor - Mnangagwa
19 Mar 2017 at 04:14hrs |
Views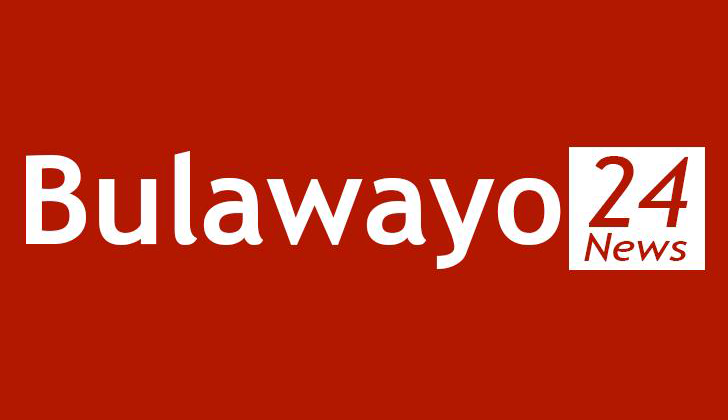 Vice-President Emmerson Mnangagwa has said his boss, President Robert Mugabe has no capacity to appoint his successor.

According to Mnangagwa who is reportedly eyeing the top seat, the Zanu-PF constitution forbids Mugabe.
Mugabe has long indicated that he is not stepping down any time soon and he will not groom his replacement.
According to Mnangagwa as quoted by Sunday Mail, Mugabe (93) can also fire his two deputies.
"In terms of our constitution as Zanu-PF, the candidate of our elections as Zanu-PF is the one who was elected as President of the party at the last Congress. So our President whom we elected at the last congress is President Mugabe and each year we have endorsed him as our candidate. Am I clear? So that is not a problem," he is quoted saying.
"Then there is the question of succession. Our succession in Zanu-PF, whoever becomes President of Zanu-PF does so at Congress of Zanu-PF. The President does not groom anybody or appoint anybody as President, no. We go for Congress.." he said.
"The two Vice-Presidents are the only people who are not elected. We serve at the pleasure of the President. Anytime vakamuka vakafunga zvavo – get away, you go.".



Source - online