News / Local
CID officer attempts to smuggle weapons to Zambia
20 Mar 2017 at 16:23hrs |
Views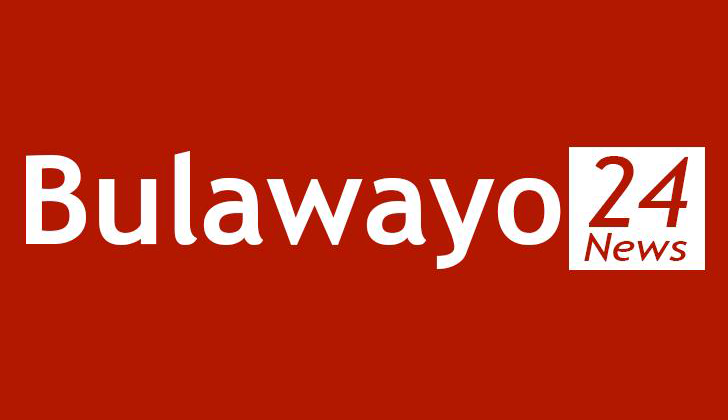 A POLICE officer stationed at CID Law and Order Bulawayo, Sergeant Givemore Nkomo (37) was arrested in Victoria Falls for allegedly attempting to smuggle firearms into Zambia.
Nkomo of Bulawayo's Pumula suburb was intercepted at Victoria Falls Border Post with a rifle and a revolver which he intended to handover to someone across the border.
He was off-duty at the time of his arrest.
Nkomo travelled to Victoria Falls with the two guns and two temporary firearm permits which were all registered in the name of Mr David Butcher, a former magistrate in Matabeleland who is now based in the United Kingdom, Chronicle reported.
The permits were issued on December 28, 2016 and would expire on March 29. 2017.
Nkomo is said to have been hired by Butcher to give the firearms to his son who was expecting him on the Zambian side.

"Nkomo travelled from Bulawayo to Victoria Falls Border Post with two firearms, a rifle and a revolver which he intended to handover to Mr Butcher' son.
"He was intercepted at the gate of the Border Post. He was searched and the guns were discovered. Police arrested him for possession of firearms in an unsecure manner," a source is quoted saying..
It is alleged Nkomo told investigators that he had been asked by a friend, who is the owner of the firearms to deliver them.
"Nkomo alleged that Mr Butcher called him from the United Kingdom asking him to transport the firearms to Victoria Falls and hand them over to his son from Zambia.
"He picked the firearms from someone in Belmont area in Bulawayo," said the source.
Police Officer Commanding Victoria Falls District, Chief Superintendent Jairos Chiwona confirmed Sgt Nkomo's arrest and said he was off duty on the day.
Investigations are in progress.



Source - online